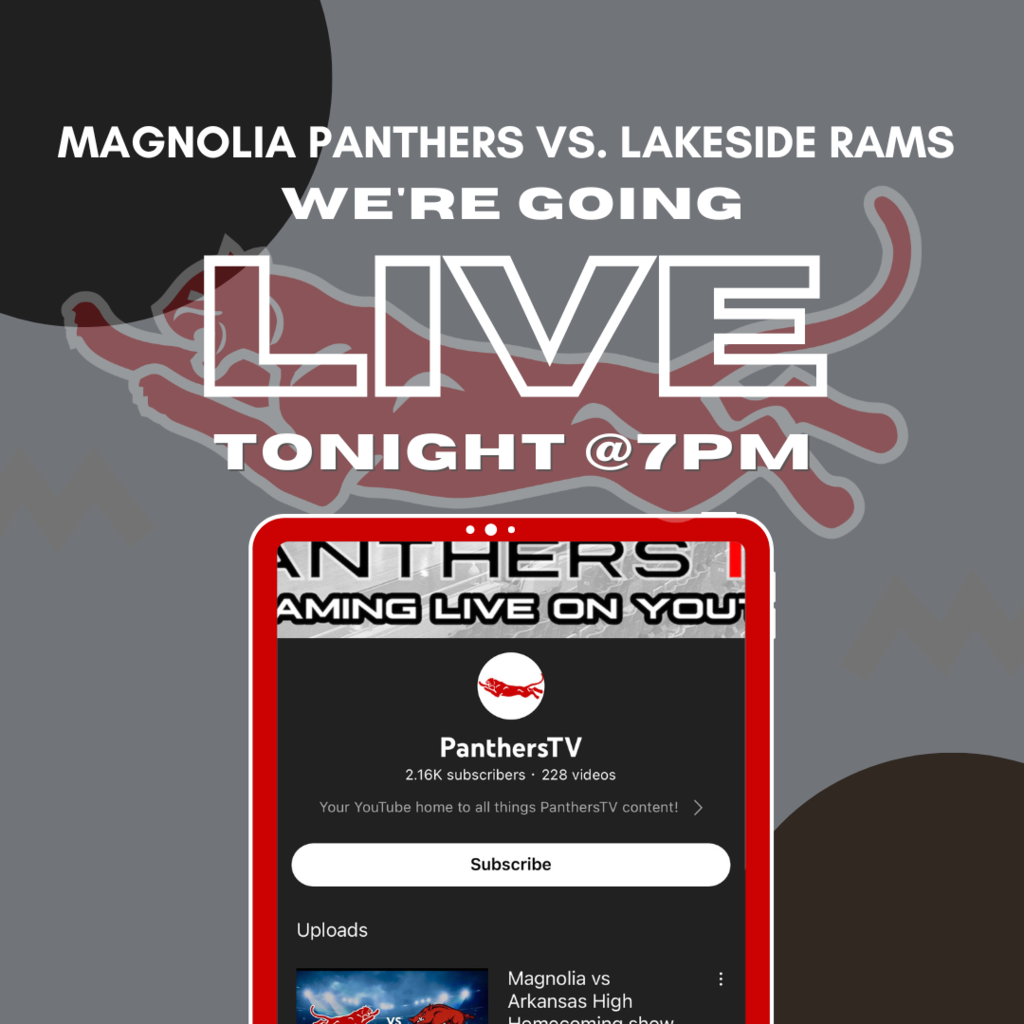 Thank you to MEDARK for sponsoring our students that had Perfect Attendance for the first 6 weeks of school! Lots of smiling faces on this Friday! 🐾❤️ #win4kids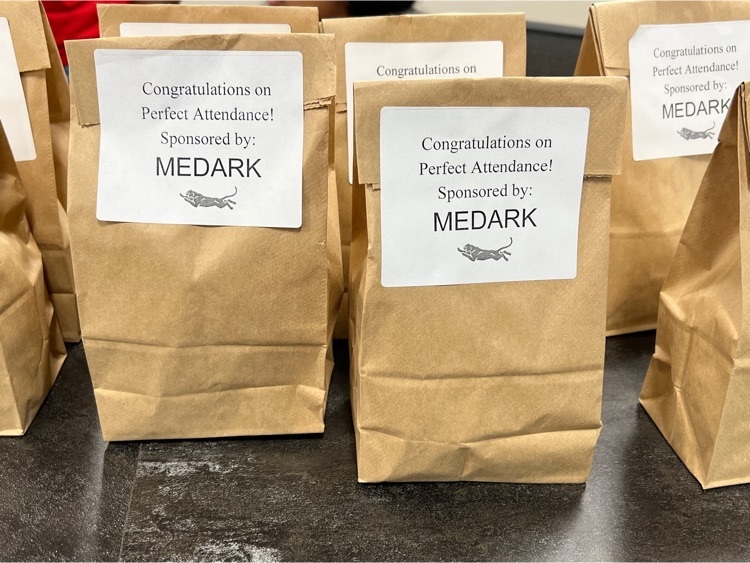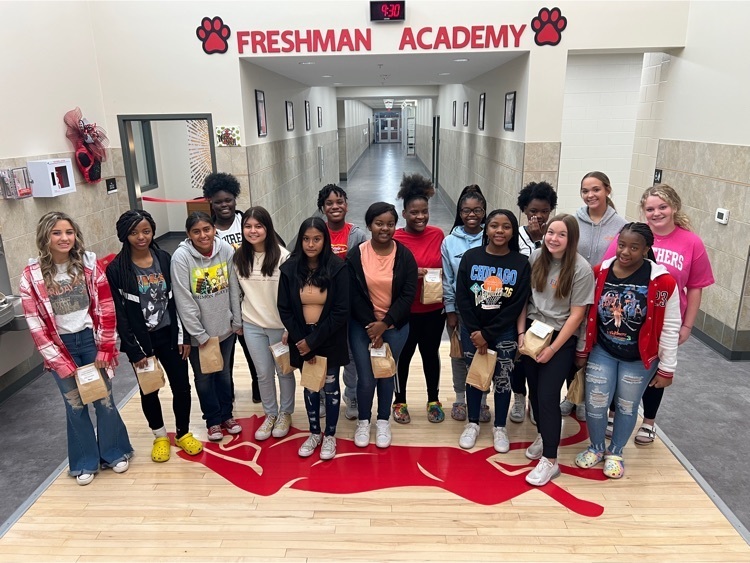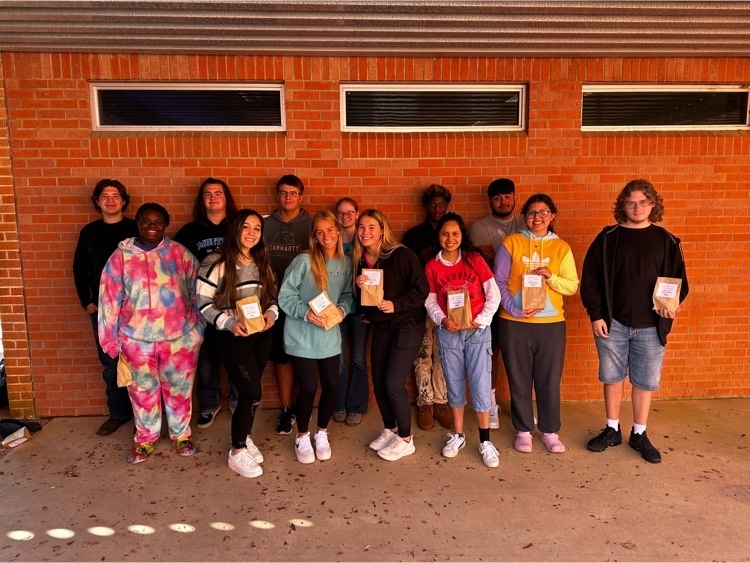 Congratulations to Jared Mancil, our September 2022 Teacher of the Month at Magnolia High School. He is a recipient of this award based on his ability to maintain a high level of learning for all students while juggling many activities. He is a sponsor of Student Council and had a busy month leading activities during homecoming week, such as, the fair parade, cutting of the cake, bonfire, and senior burn sign. While exceeding our expectations of a successful homecoming week, Jared received 3 administrative walk-through observations during the month and performed exceptionally well in all of them. His instructional strategies of high-level questioning and student engagement were spot on! We want to congratulate Jared and thank him for his contribution to excellence at Magnolia High School. #Win4Kids Thank you to HealthQuest Therapy for providing a gift card for our teacher of the month.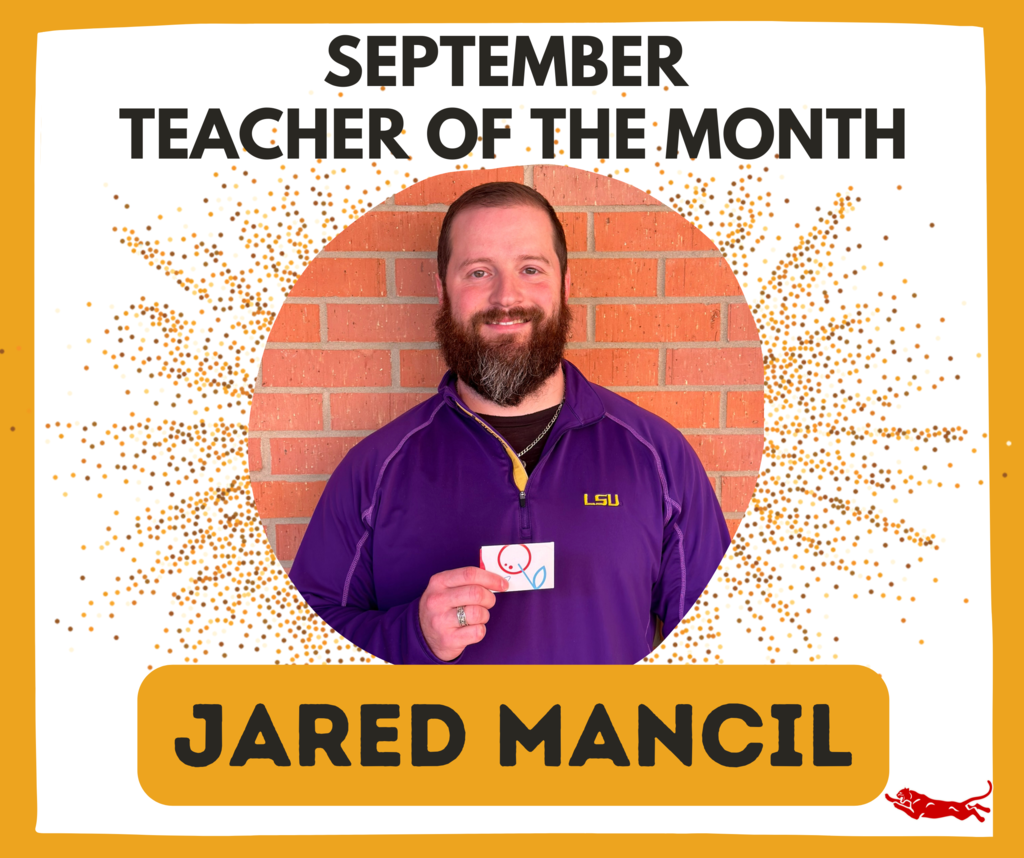 Our amazing MHS teachers got a sweet treat this Friday!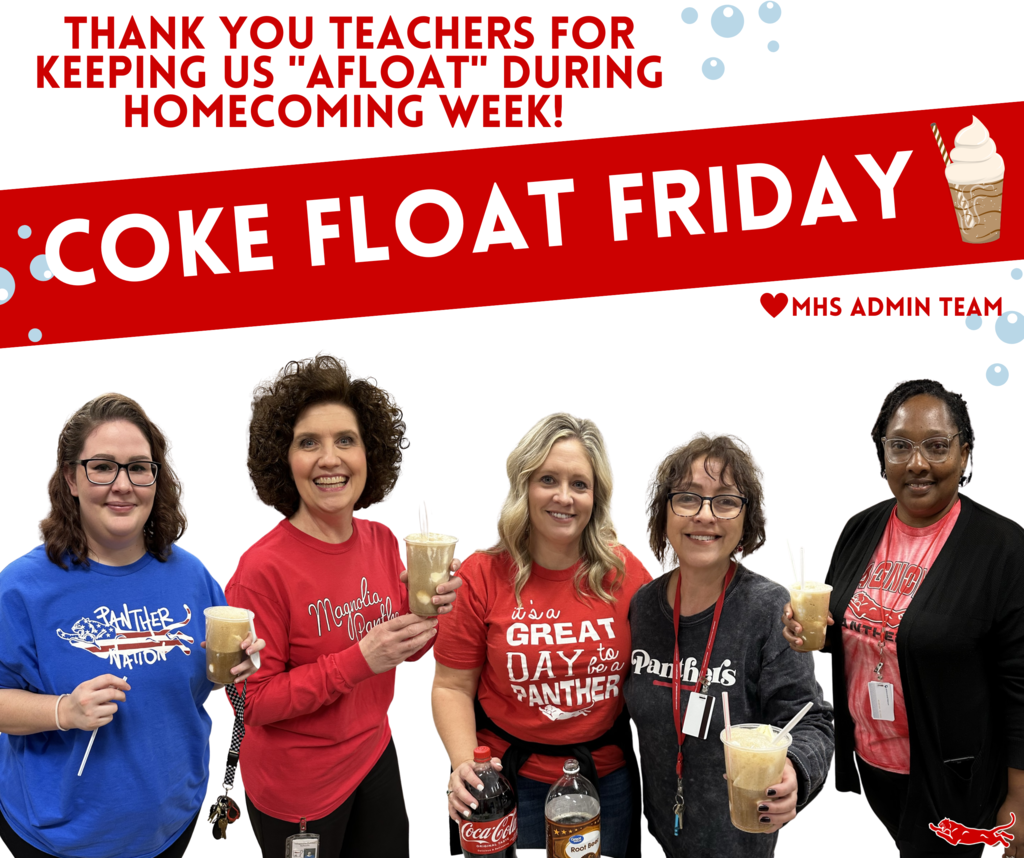 Mr. Wootton's 10th grade English classes enjoyed story time in the media center today as they studied how to find the theme in a story.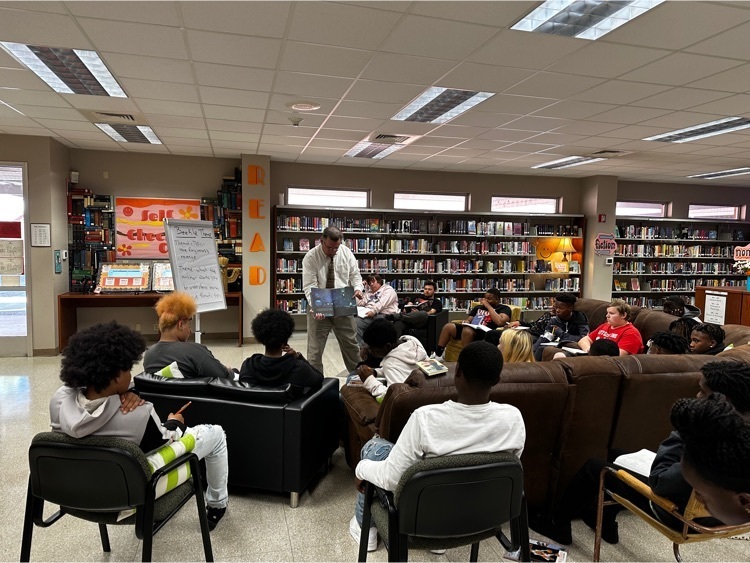 The Magnolia Panther Fishing Team competed this weekend in the AYBN Trader Bill's High School Bass Master Fishing Tournament on Lake Maumelle. Trace and Levi Loe Finished 2nd with 5 bass weighing a total of 9.73 pounds. Collin and Lucas Cheatham finished 6th place with 4 bass weighing 8.72 pounds. 36 teams from all over Central and South Arkansas competed. Each team consists of two anglers and a boat captain. Both teams received scholarship money and prizes and will be eligible for the State Tournament in May of 2023. This is our second year to have a Bass Fishing Team at Magnolia High School for grades 9th-12th. If interested, more Information can be obtained from the Panther Fishing Team Advisor, Jeanne Boswell (
jeanne.boswell@magnoliaschools.net
, 870-234-5611)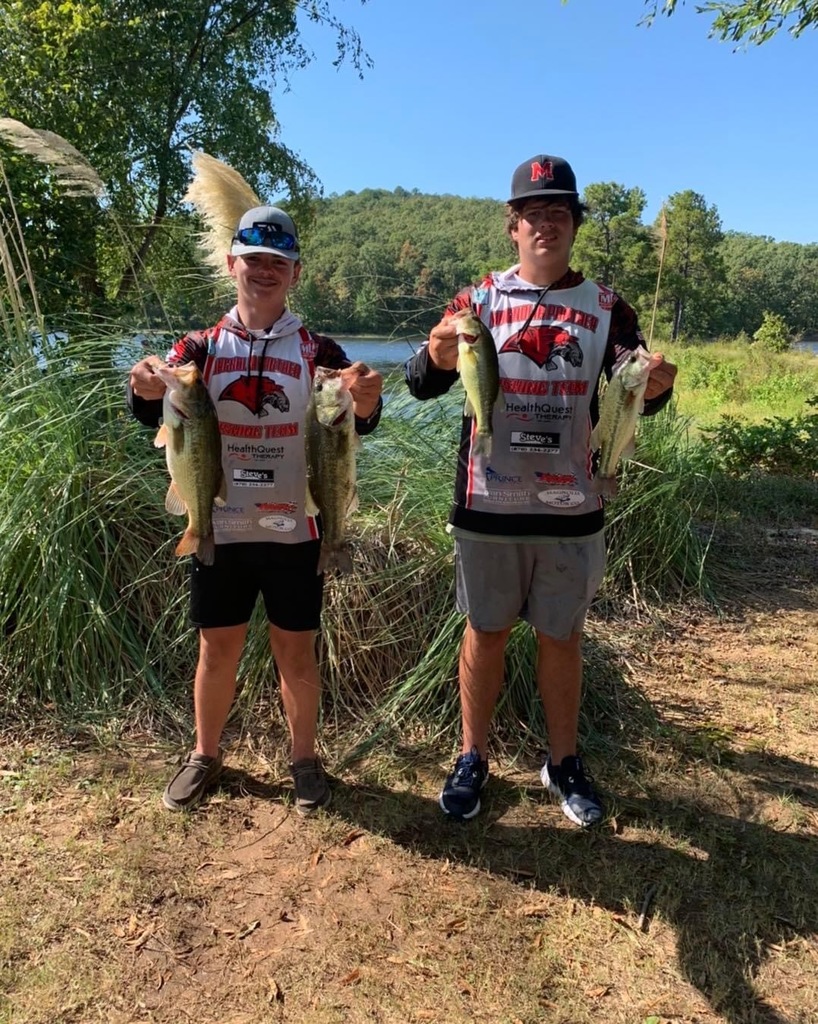 *Teacher Spotlight* Grace Anne Cornett is beginning her 1st year here at MHS in the special education department. Mrs. Cornett states that "I want everyone to know they can learn something. It doesn't matter if it's big or small as long as you learn it!" Thank you for joining us at MHS this year, and for going above and beyond for our students.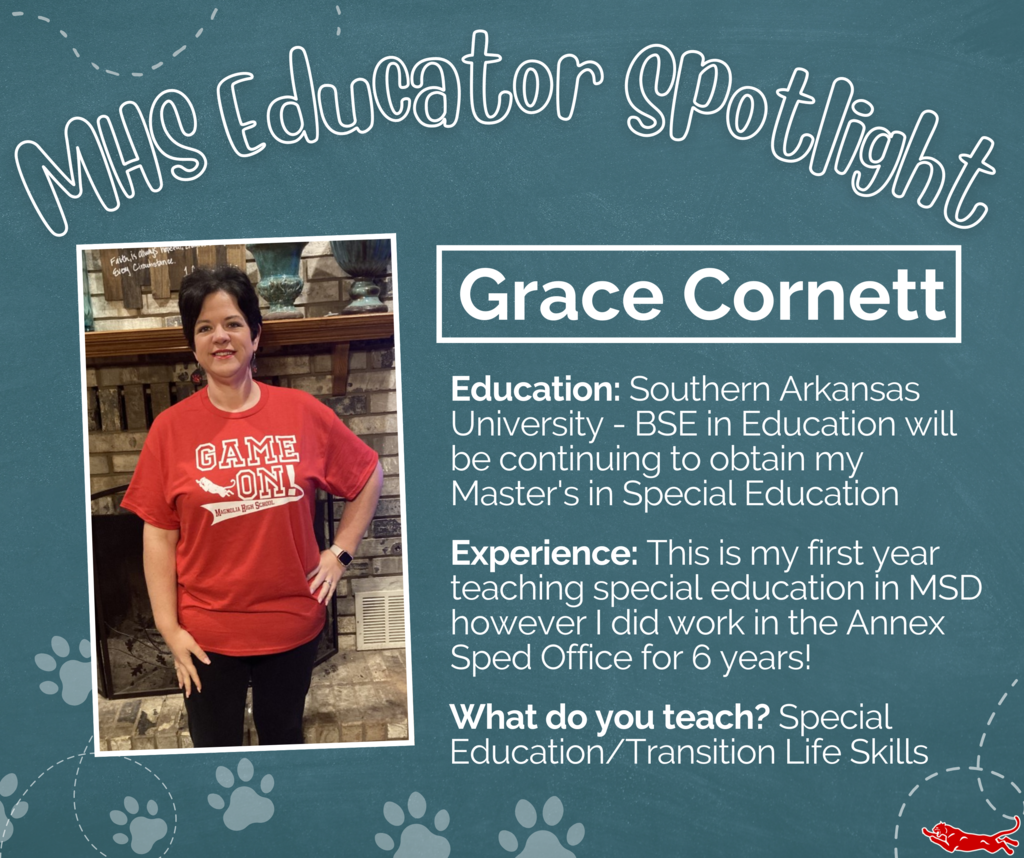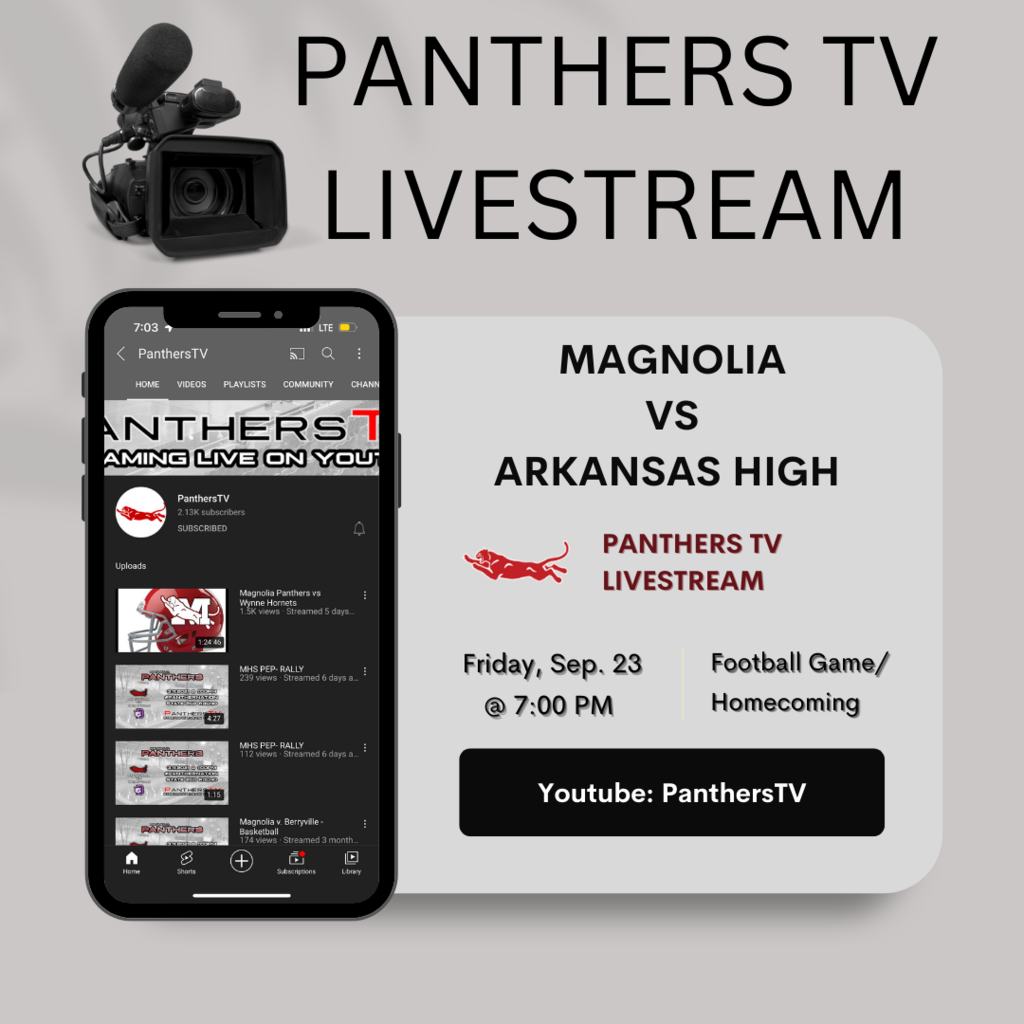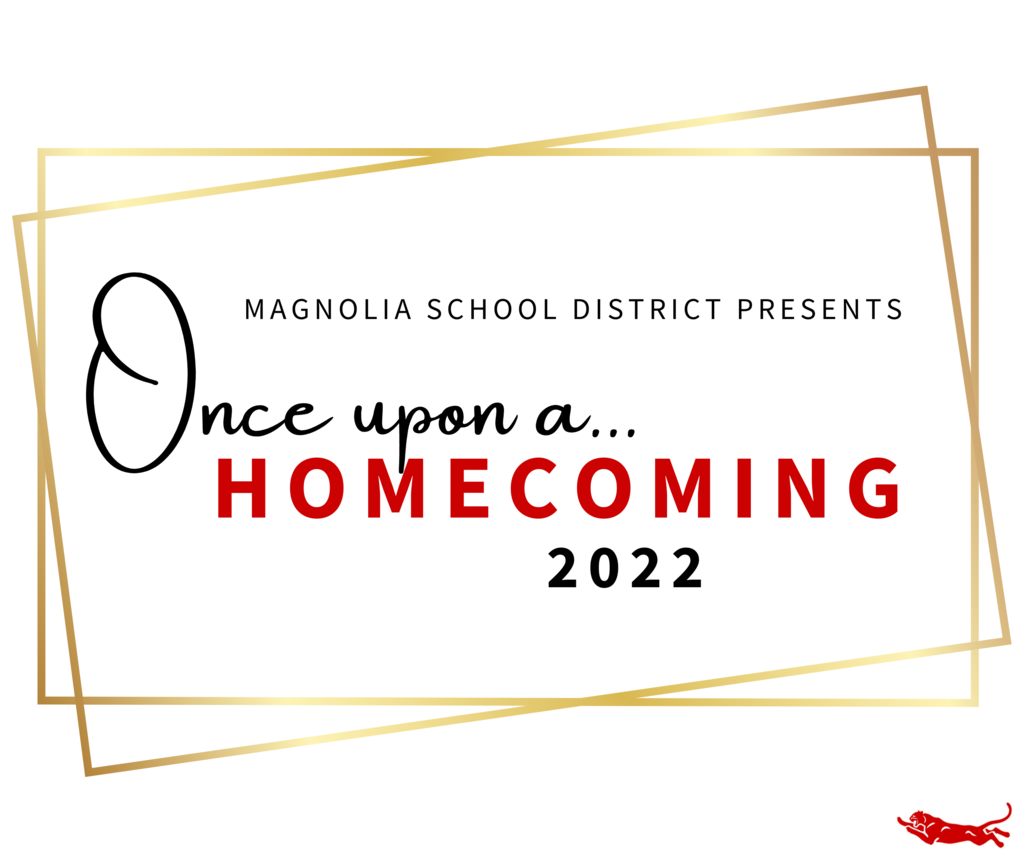 Magnolia Men's Golf team placed 2nd at District today and will now advance to State. Landon Sawyer was 1st place individual. Team members: Landon Sawyer, Baker Allhands, Landon Heinze, and Dawson DeLoach.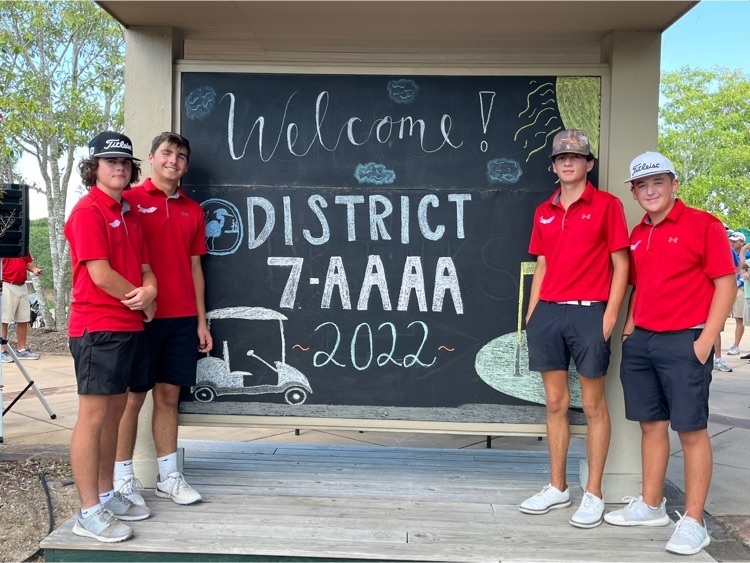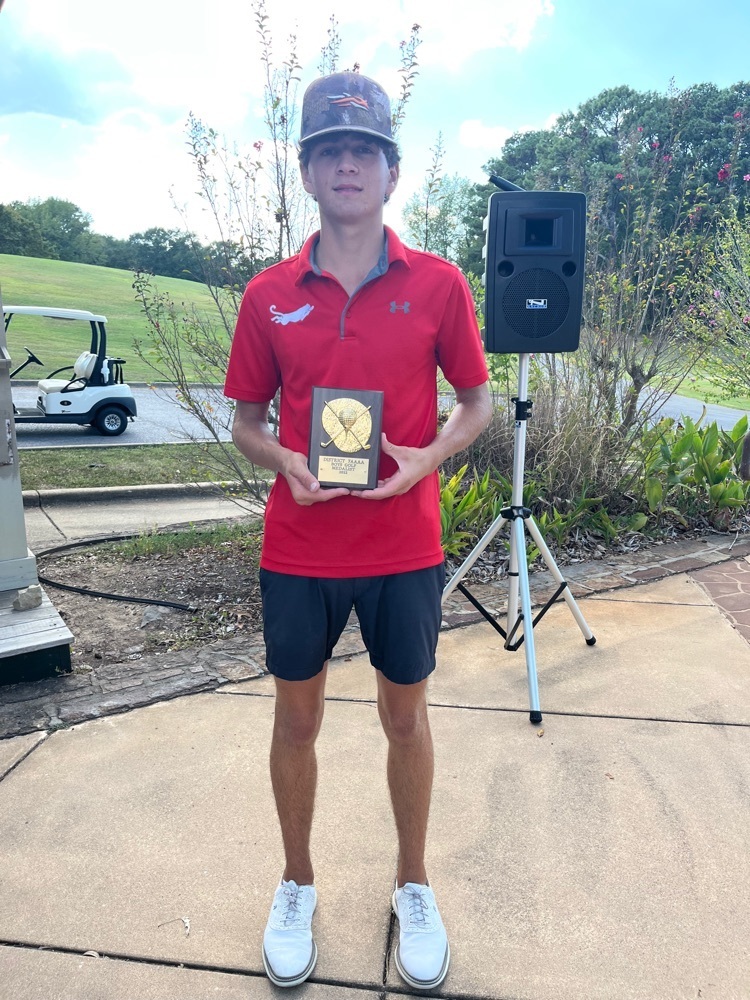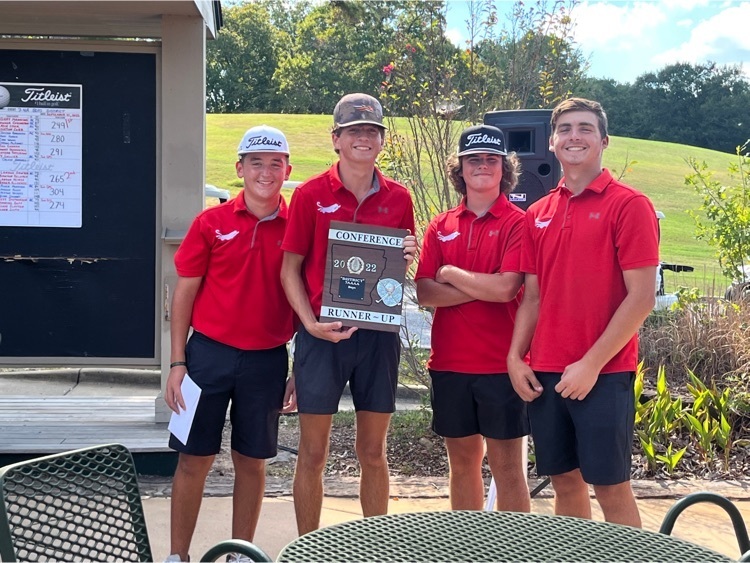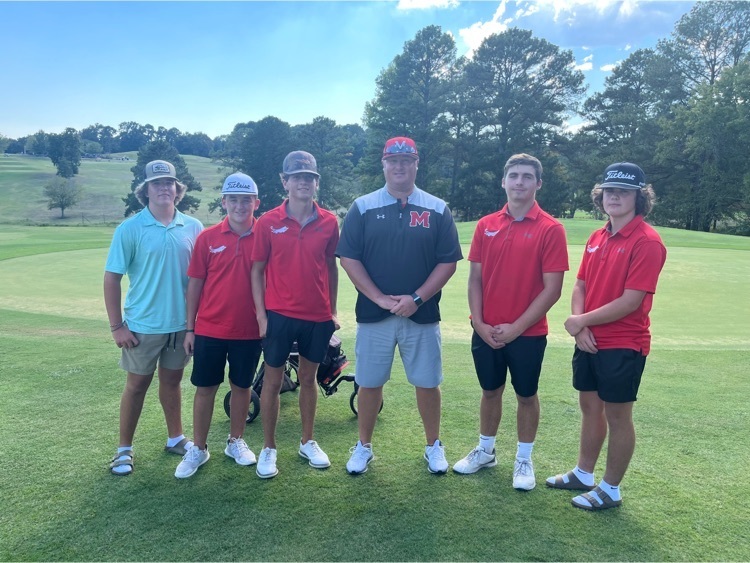 Parents and guardians of MHS students, please join us this evening, September 20th, from 3:30-6:30 for parent-teacher conferences.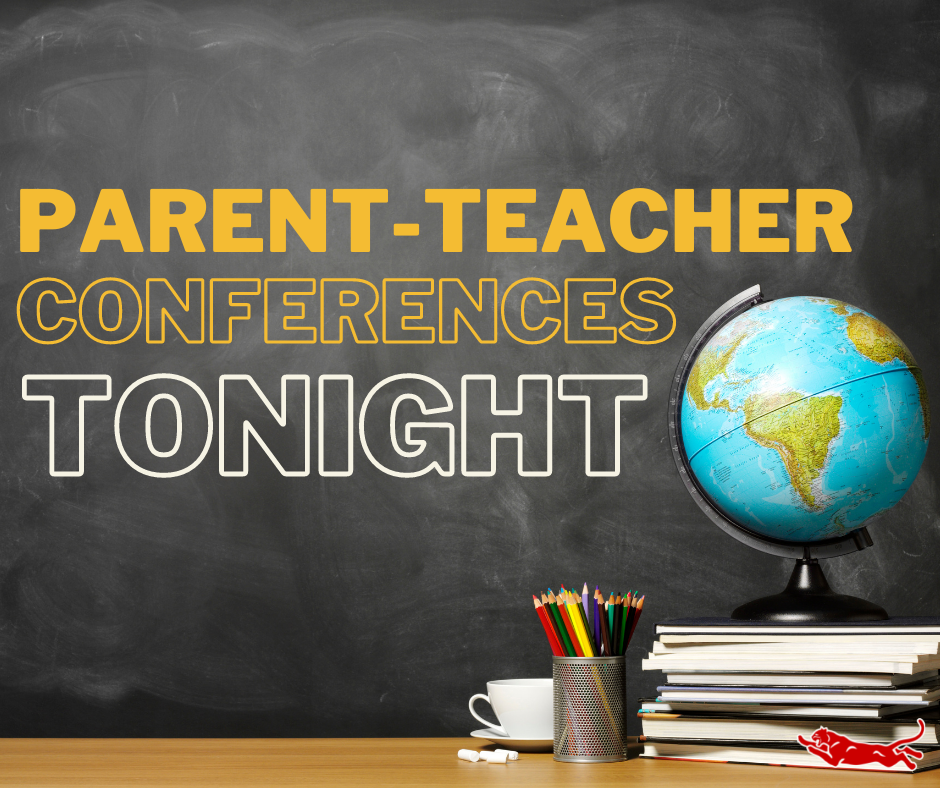 Join us this evening to kick off homecoming week at MHS!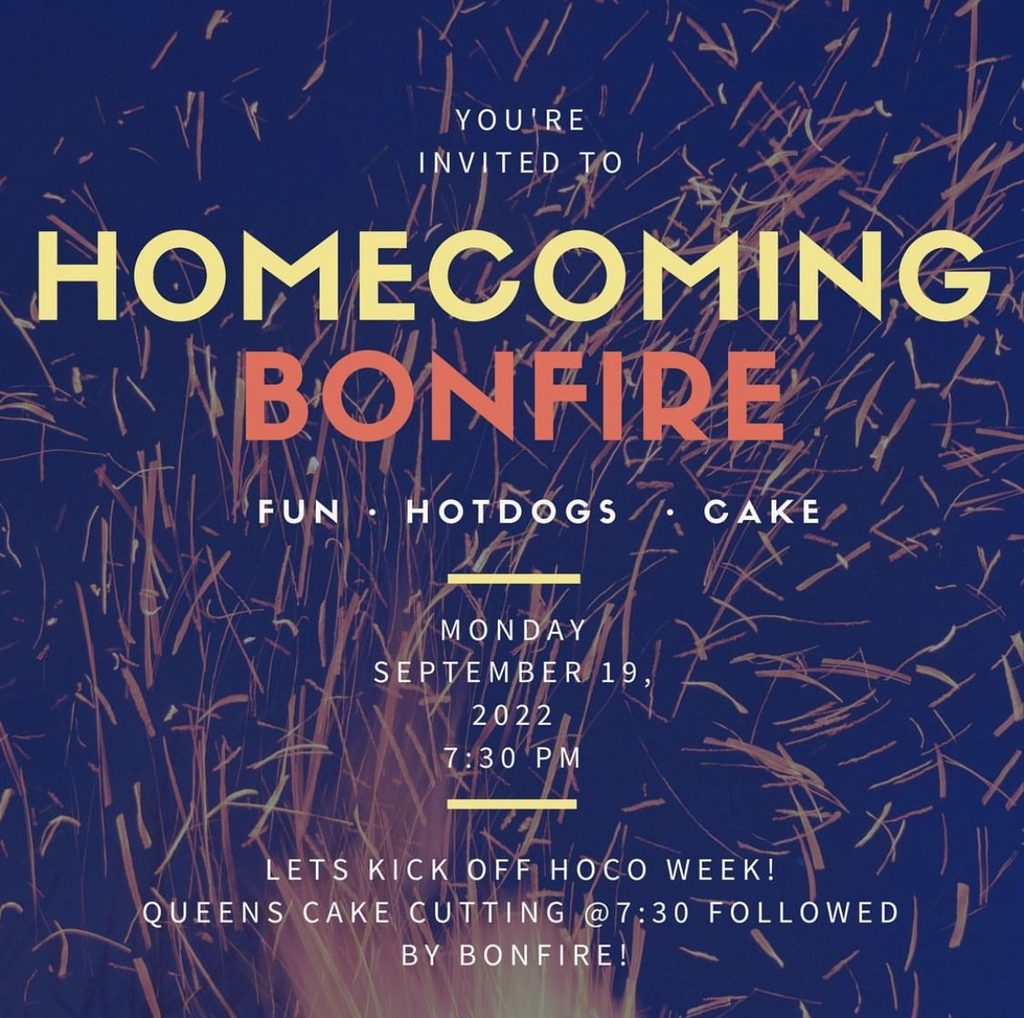 MHS Pre-Educator students made their first visit to the Kindergarten Center. Fun was had by all!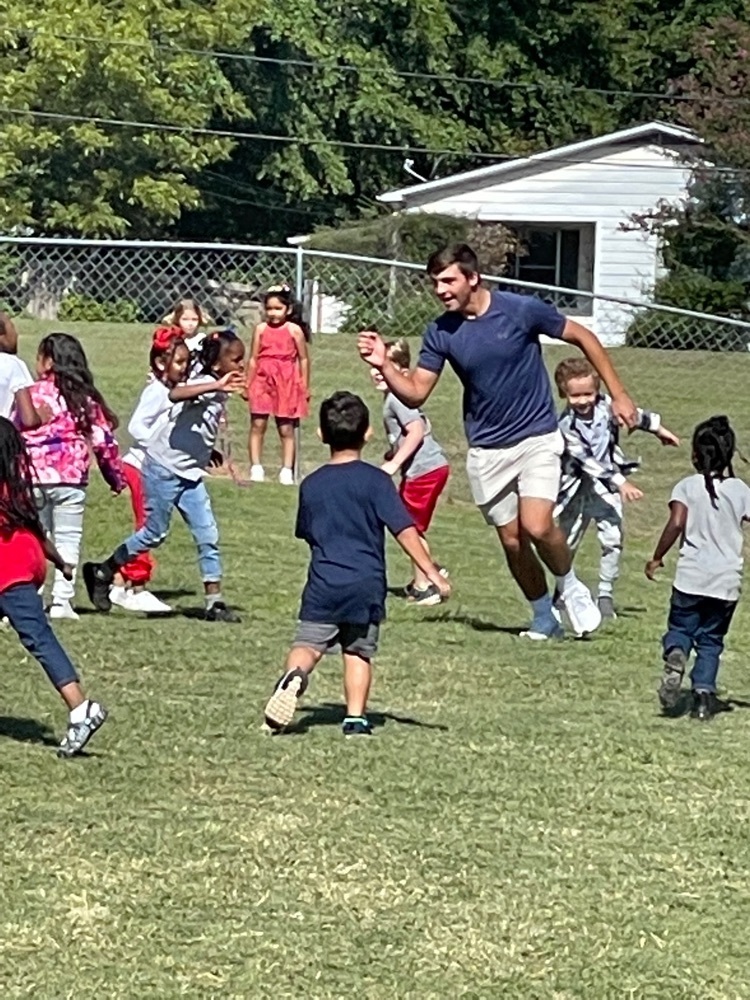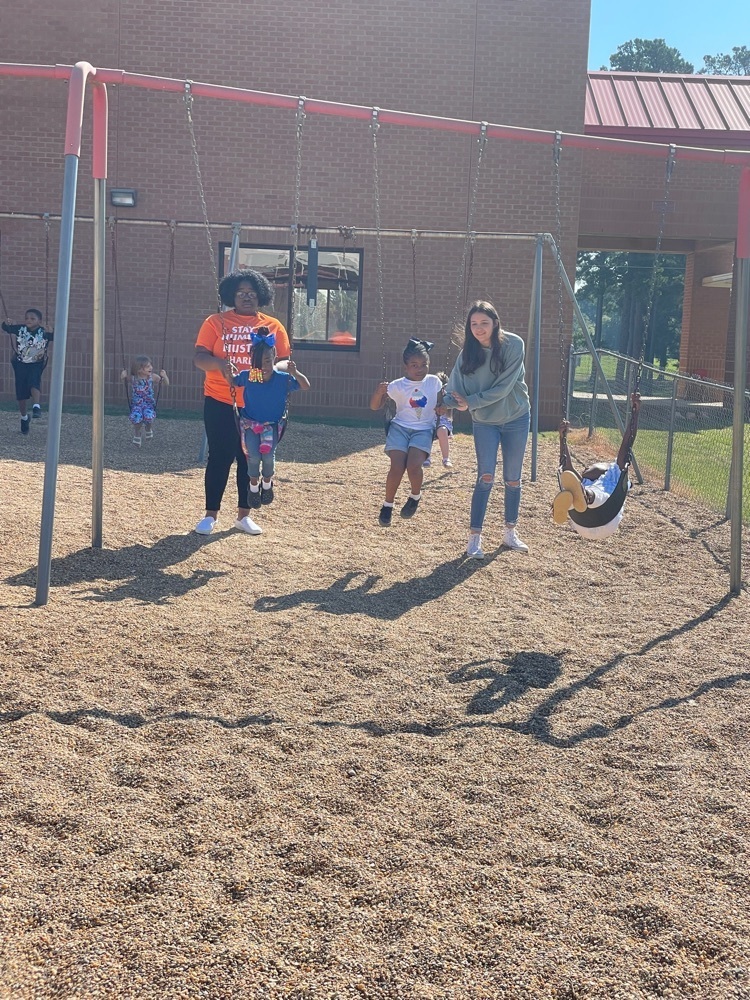 Magnolia, get ready for Friday night football! Kick off is at 7:00 at Panther Stadium. Come and cheer on the Magnolia Panthers as they face the Wynne Yellowjackets. General admission tickets will be available at the gate. Can't make it?? Watch it live at
https://www.youtube.com/c/PanthersTV/featured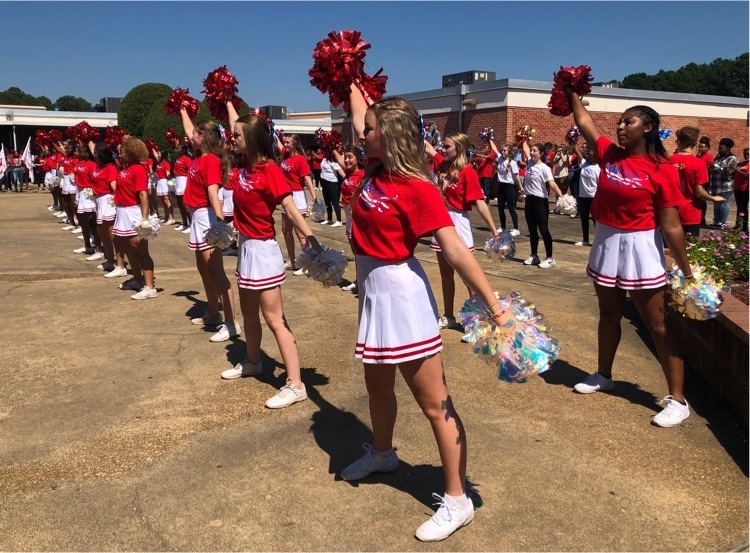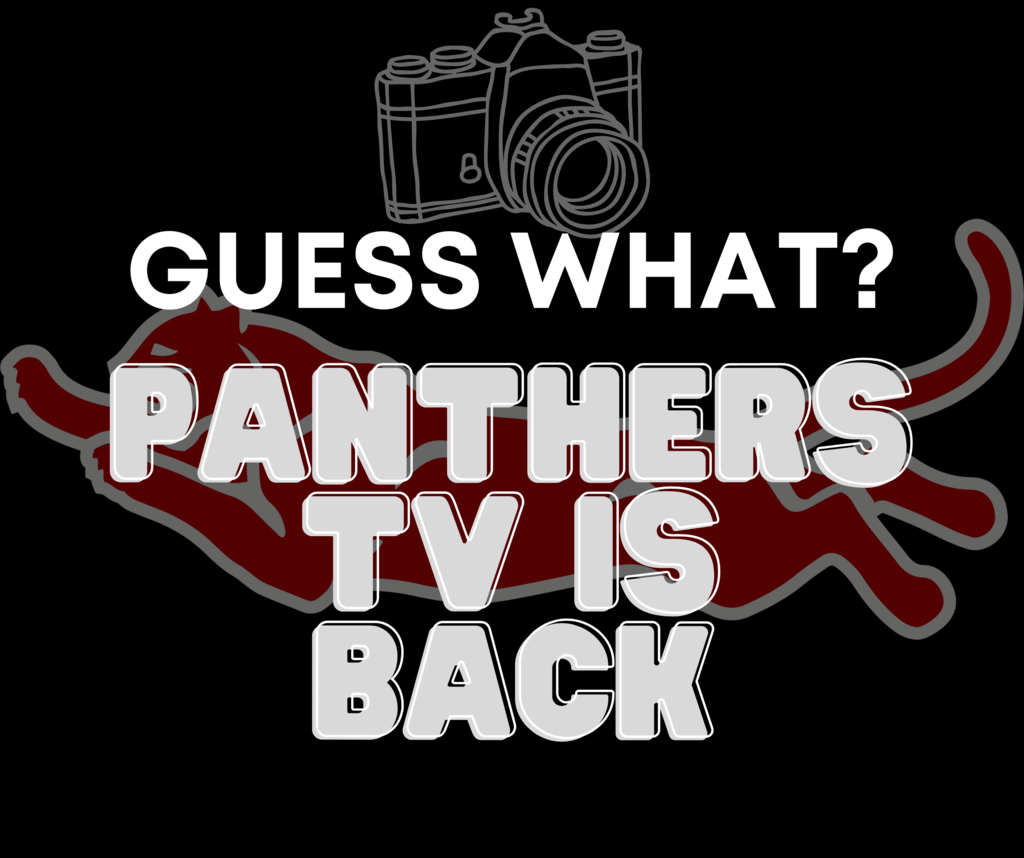 MHS, make sure you deck out in red, white, and blue tomorrow!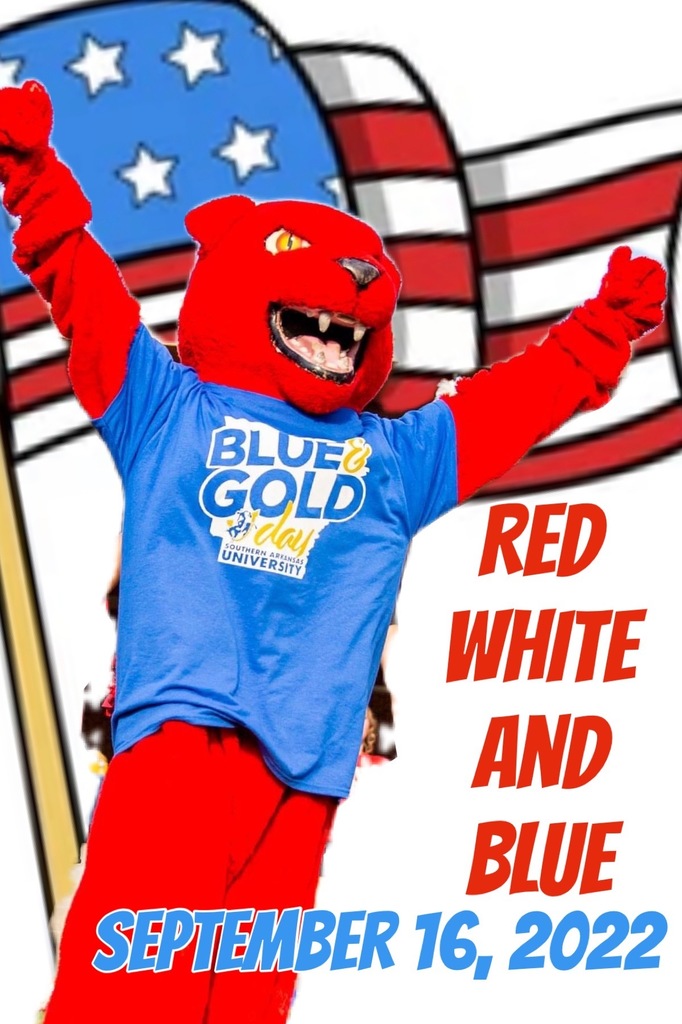 Tomorrow, September 16th is our first home football game! Make sure you stop by Panther Plaza to get all your panther gear. Grab a limited edition patriotic t-shirt while you can. Supply is limited. Sizes Youth XS- Adult 2x are $14 Adult 3X is $16 Adult 4X is $17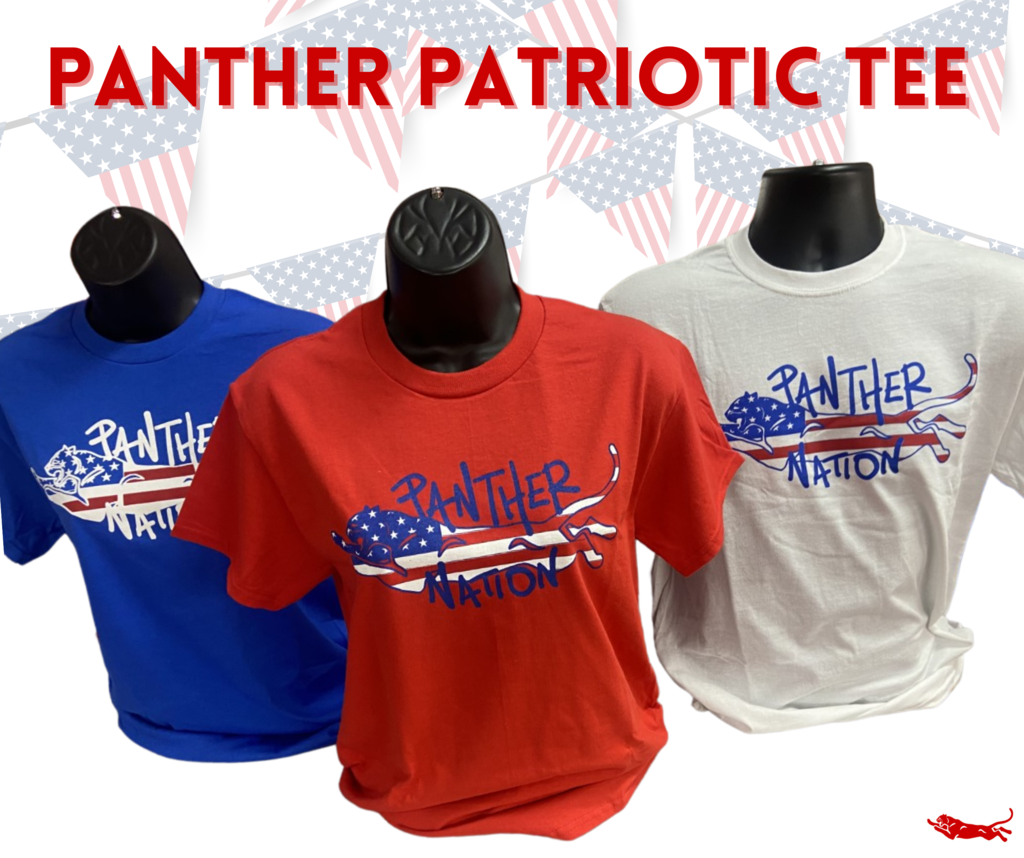 *Teacher Spotlight* Erin McKenzie is beginning her second year here at MHS in the English department. Mrs. McKenzie says that "I have always wanted to be a teacher. Always. I love the idea of not just sharing knowledge, but inspiring students to want to know more. My motto for my classroom is "Know more. Do more. Be more." One of my favorite quotes is from C.S. Lewis; he said, "In reading great literature, I become a thousand men, and yet remain myself." The guy from Game of Thrones said it way after C.S. Lewis. ;)" Thank you for all that you do for our students!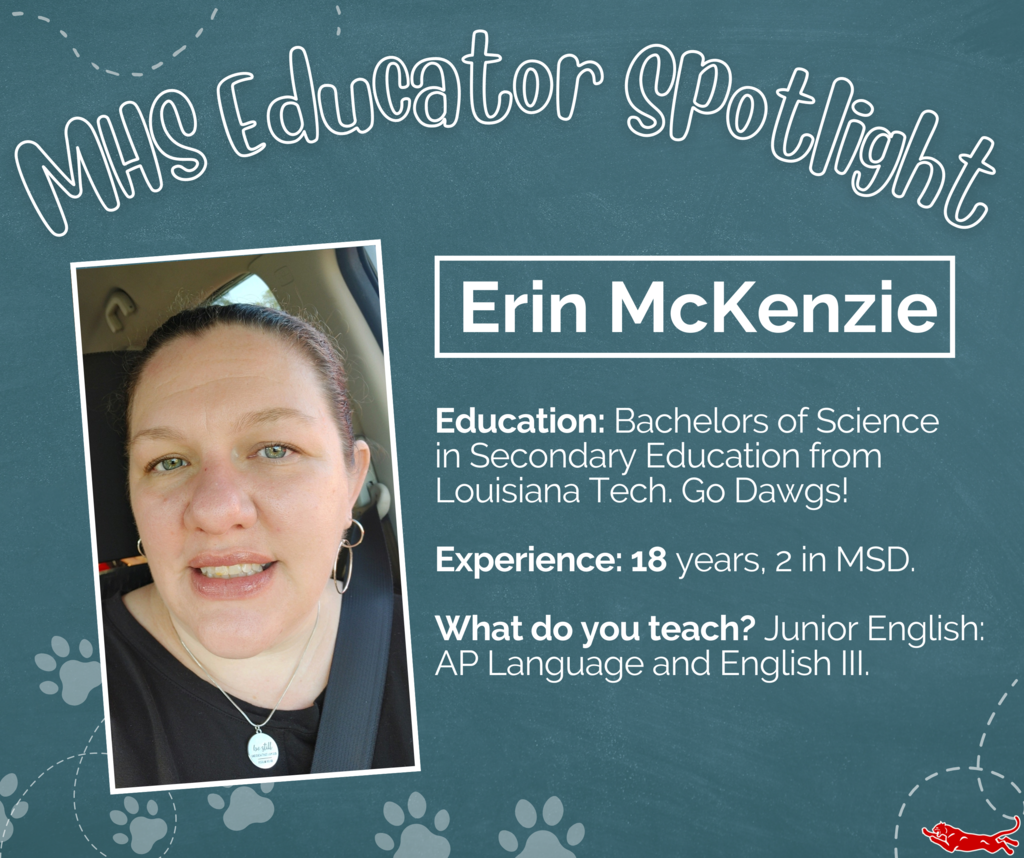 MHS student passes may be purchased at the High School office for grades 9-12. They are $25 and good for all home athletic events this school year.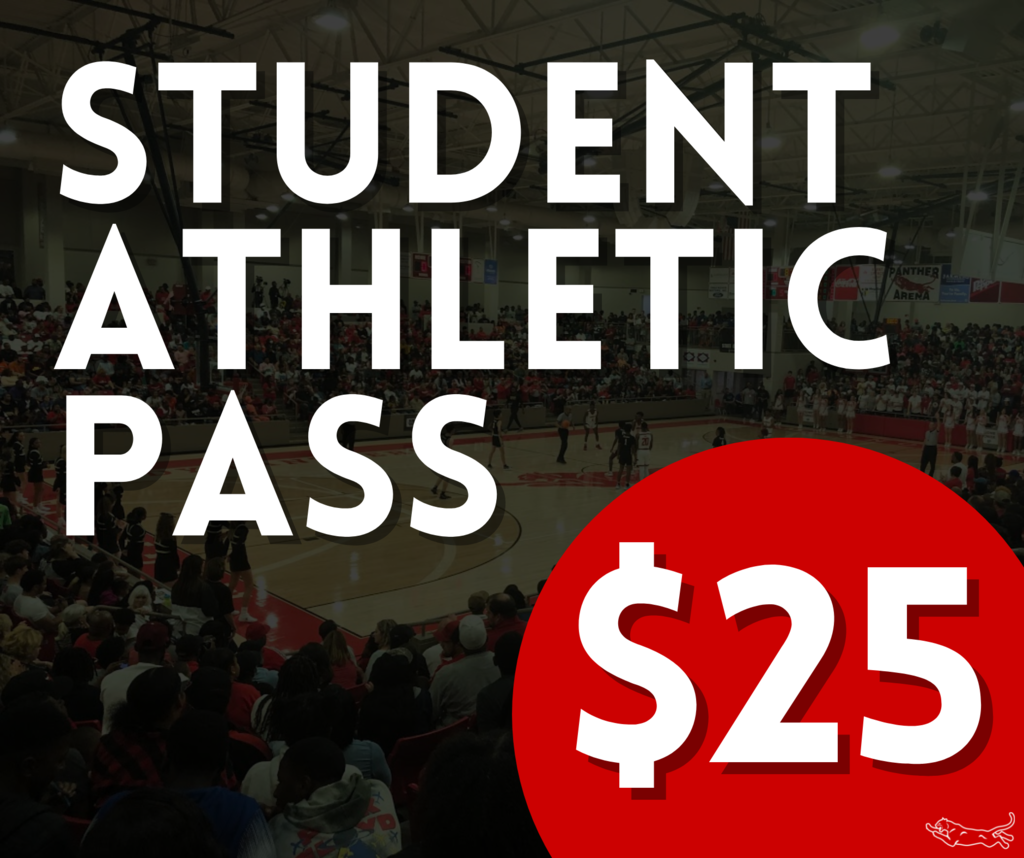 STUDENT ATHLETIC PASSES Students in grades 6-8 may purchase athletic passes at the Magnolia Middle School office. Students in grades 9-12 passes may purchase athletic passes at the Magnolia High School office. Passes are $25 and good for all athletic events during the 2022-23 school year.