Positive Office Referral!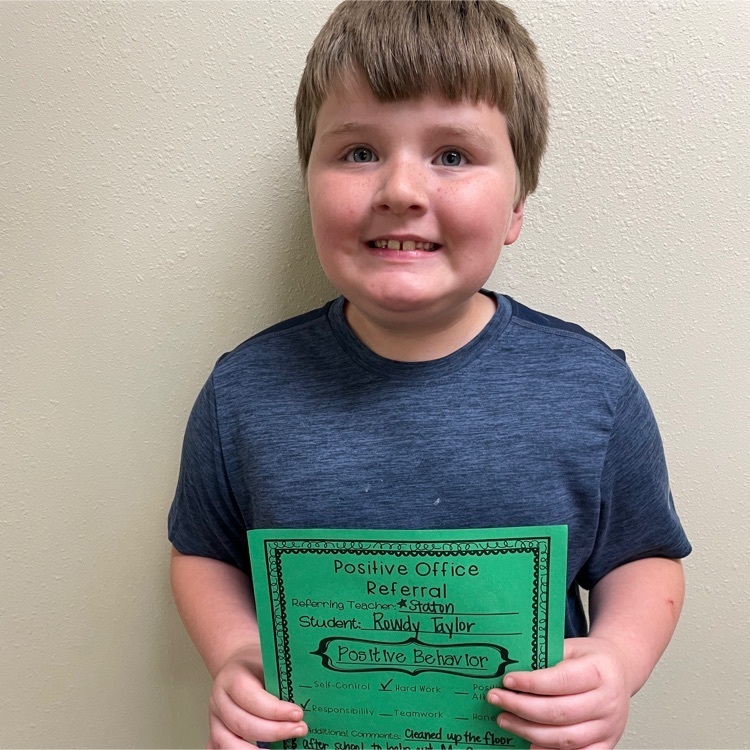 Panther Pantry is in need of Oatmeal Packets and Poptarts! These can be dropped off at either East Side Office or sent with your child to school. THANK YOU!!!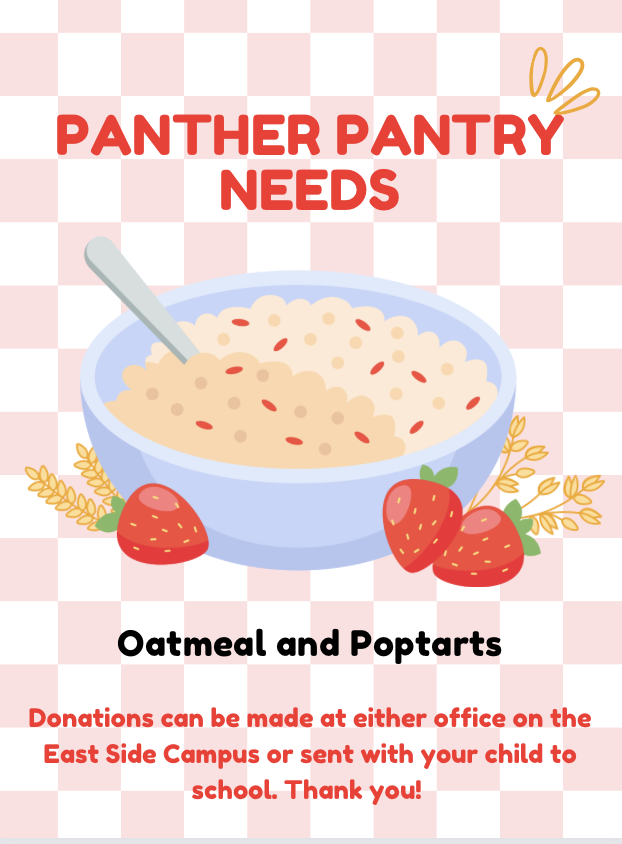 Positive Office Referral!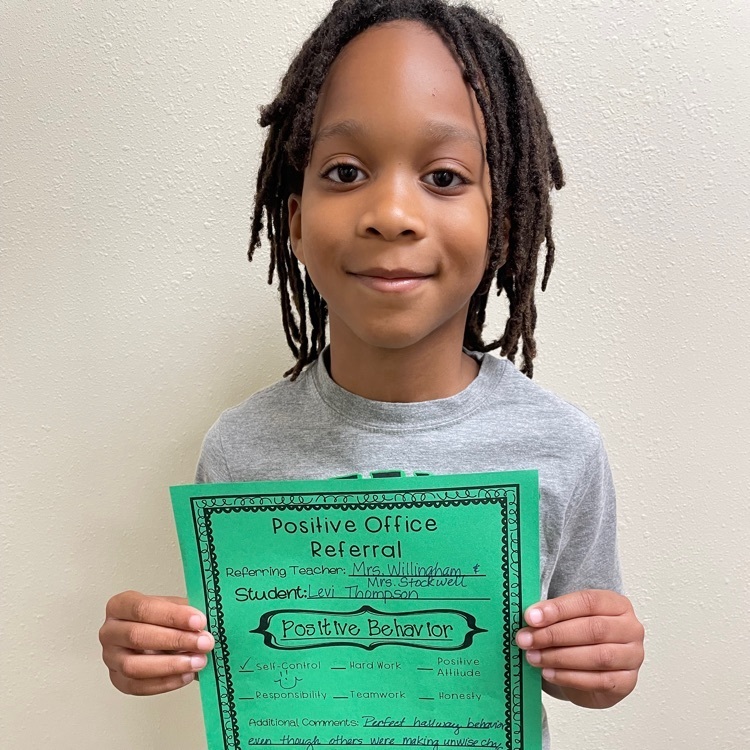 Don't forget to read to your PUP! Every 15 books will get you an accessory for your pup, and for every 300 books classes read, a Panther Partner will donate an extra bag of pet food along with our monetary donation! So far, we have collected a little over $120 in pet adoptions!! You can read ANY book you have at home, library books, and borrowed books from school, and you can reread any of your favorites and count them again.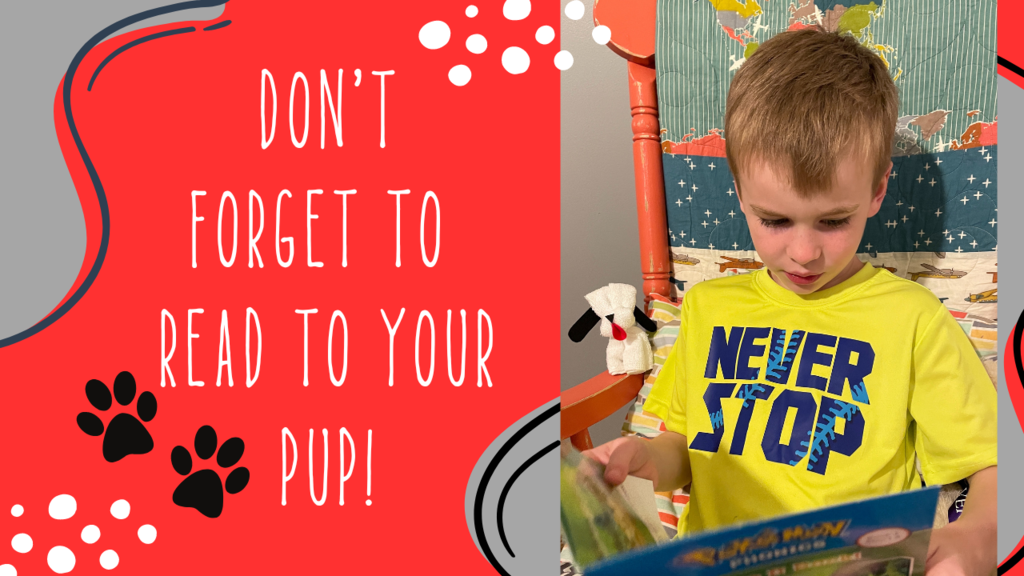 What a crew! ❤️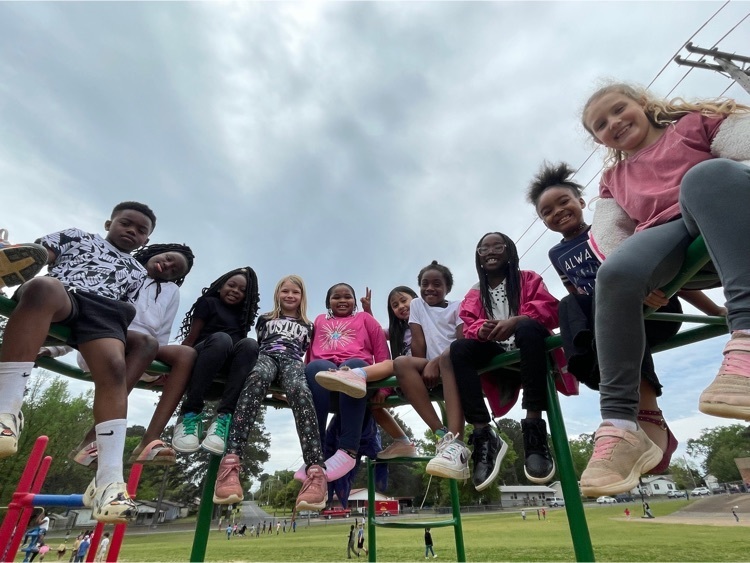 🚨Mystery Lunch Lady 🚨 This fabulous crew from The Green House Cottages of Wentworth Place served up lunch to our second graders! We were excited to see they brought of a few of their precious elders this time!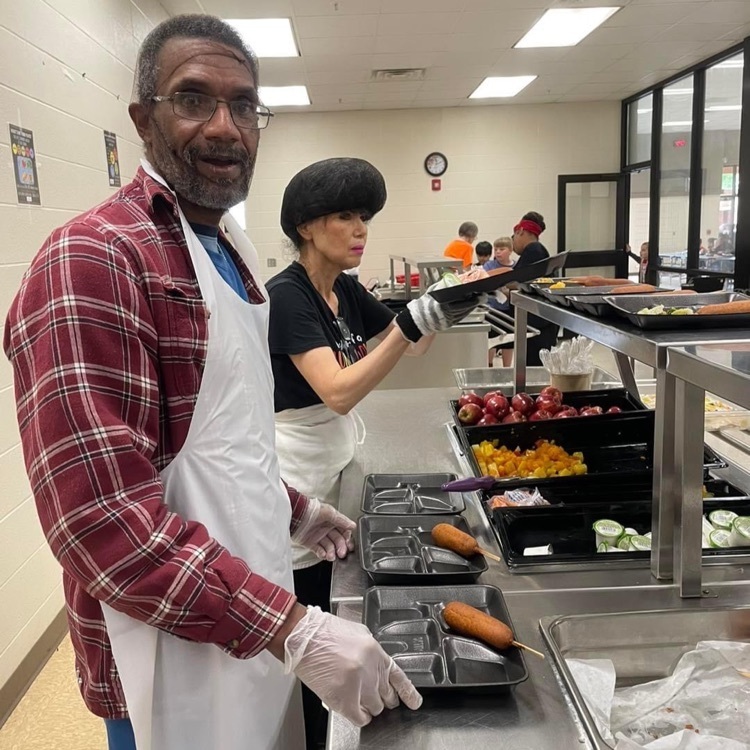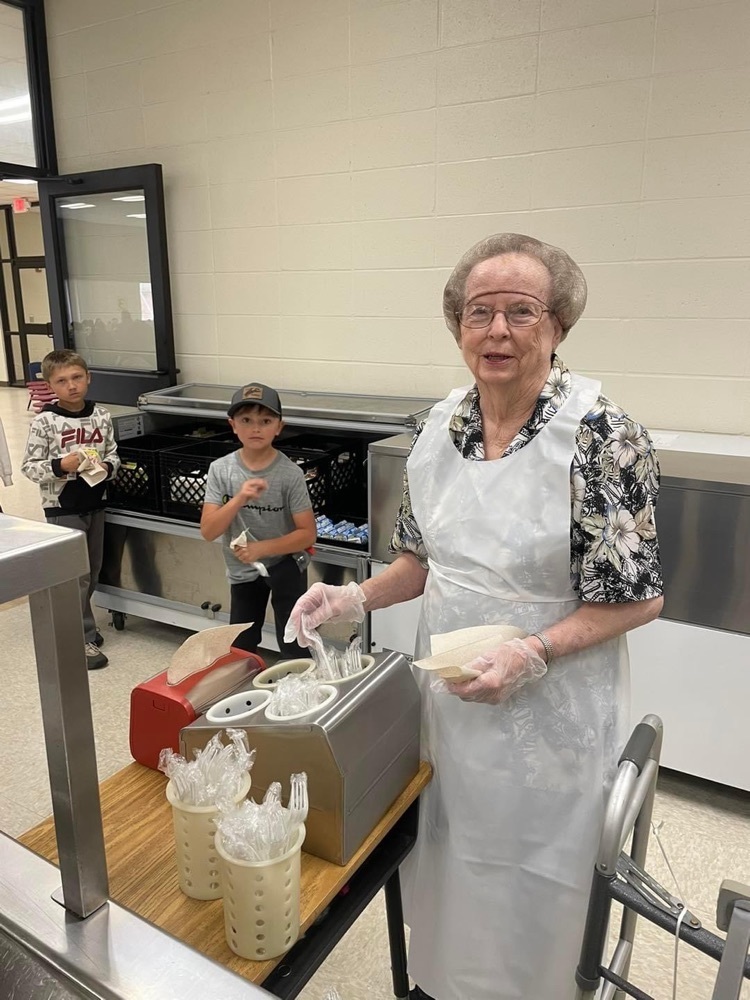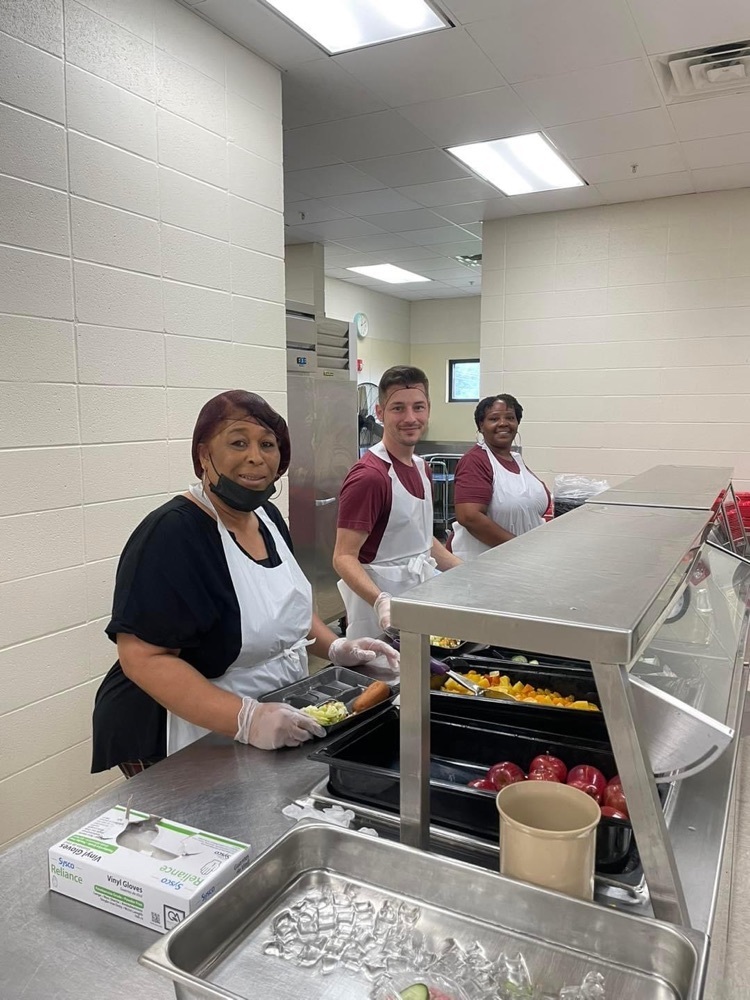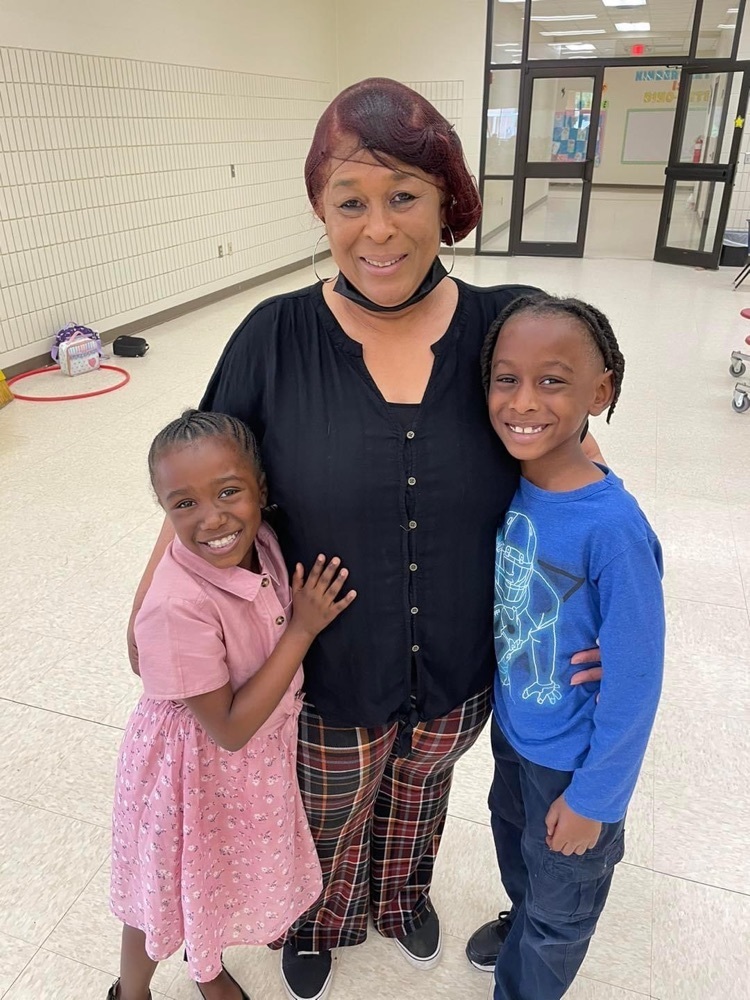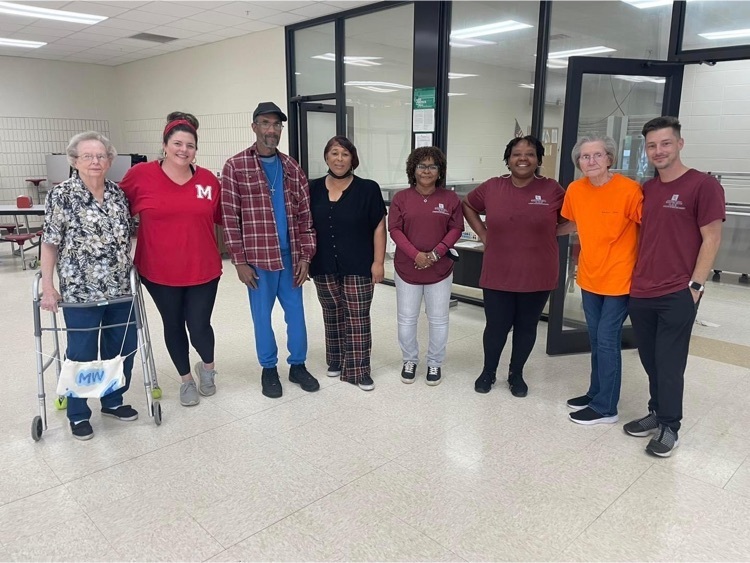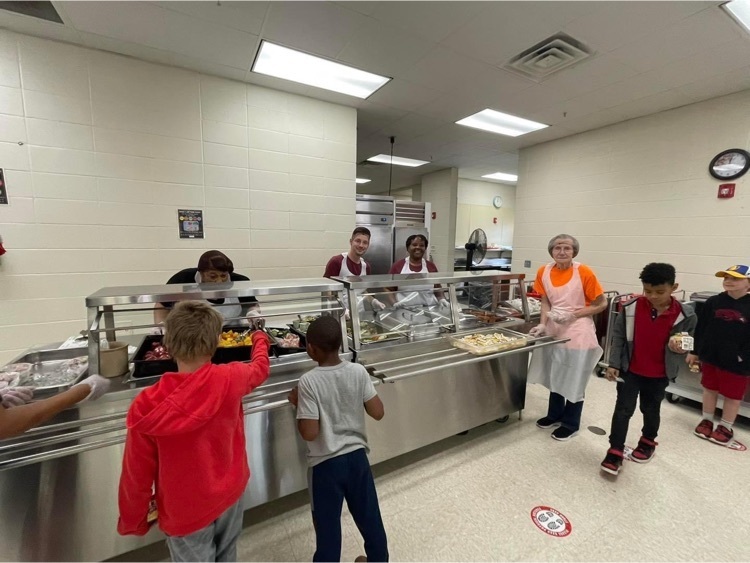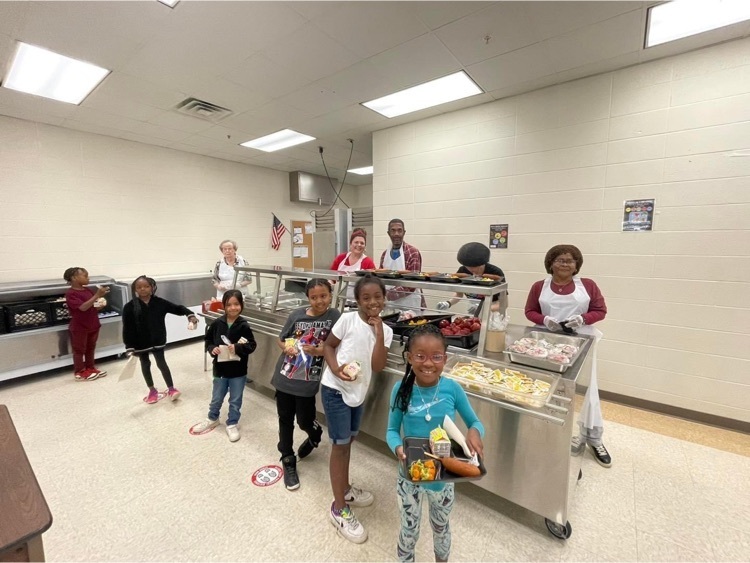 Positive Office Referrals!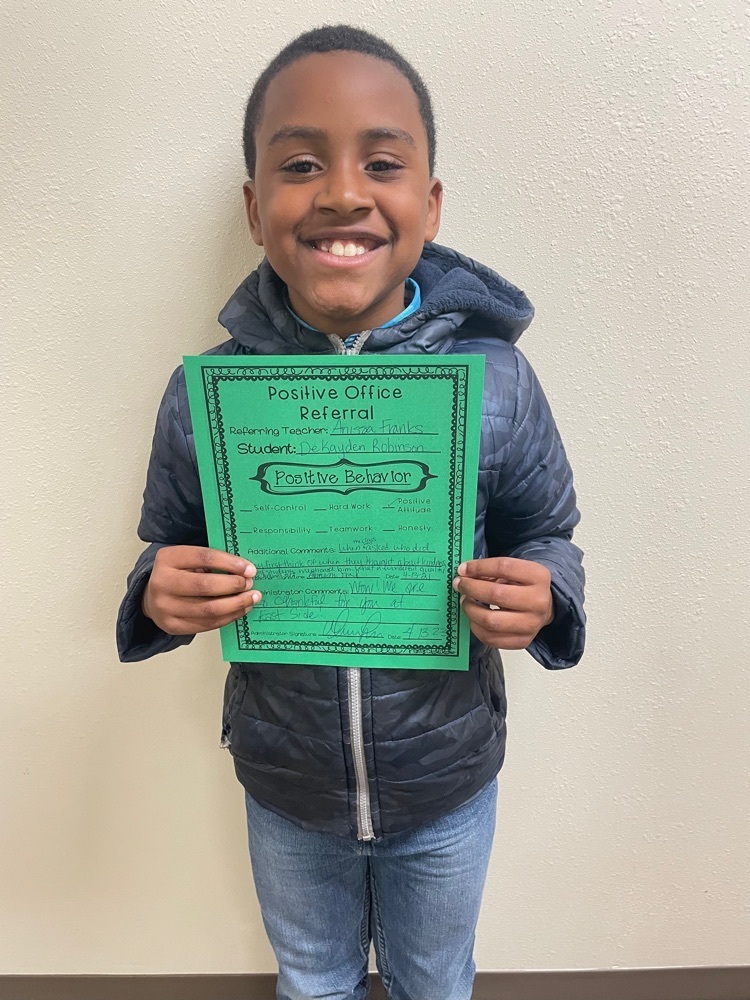 Best Dressed Day is coming!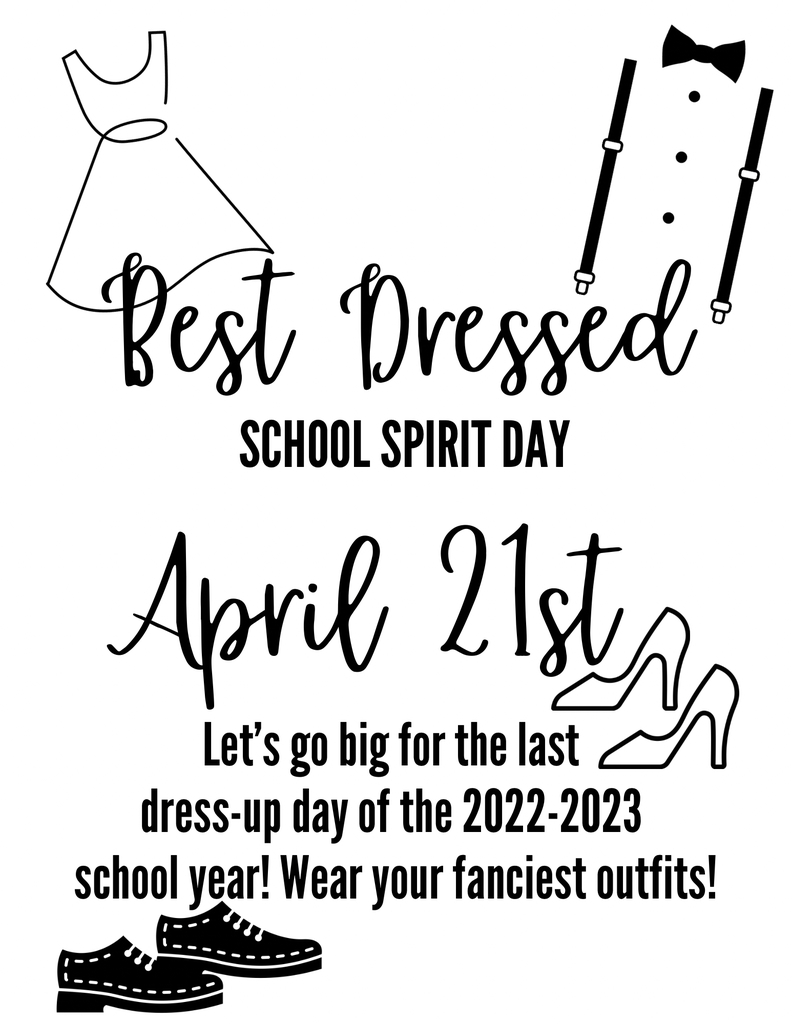 Pledge of Allegiance leaders!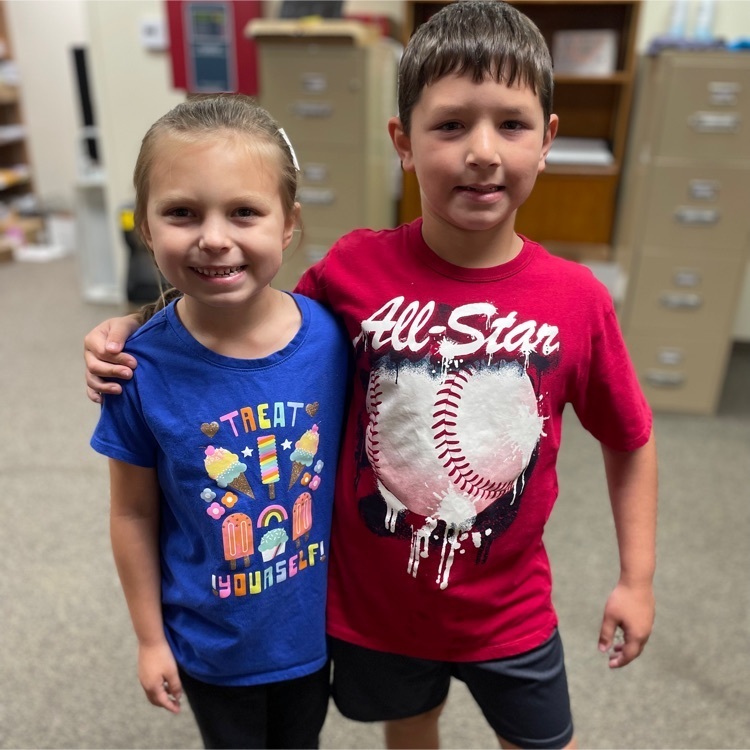 RIDER PALS!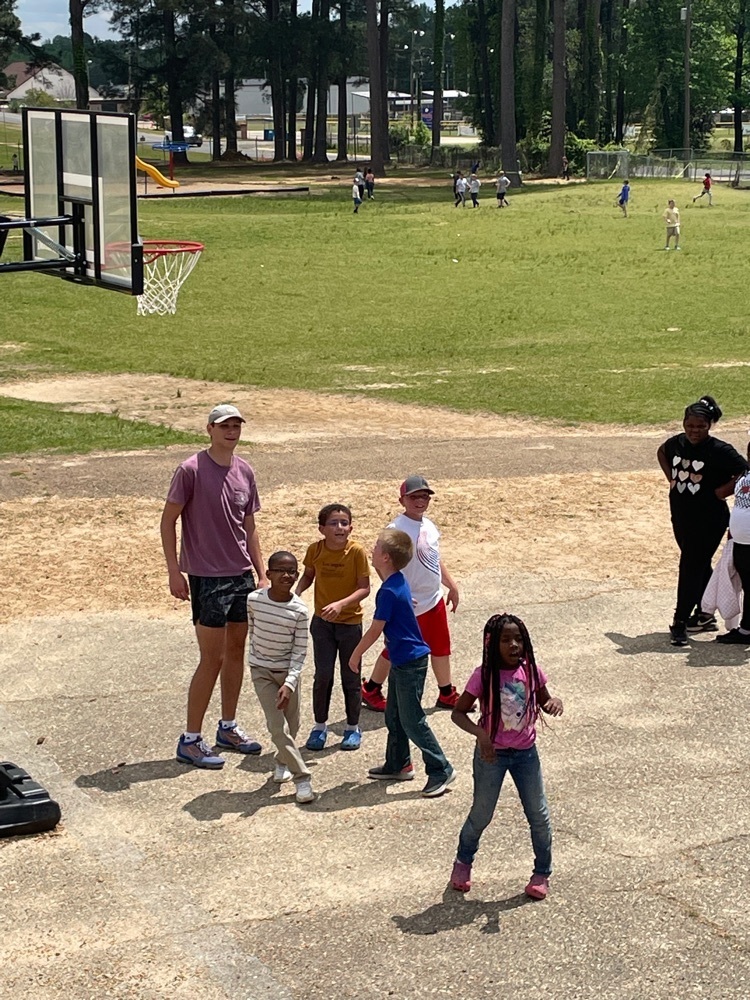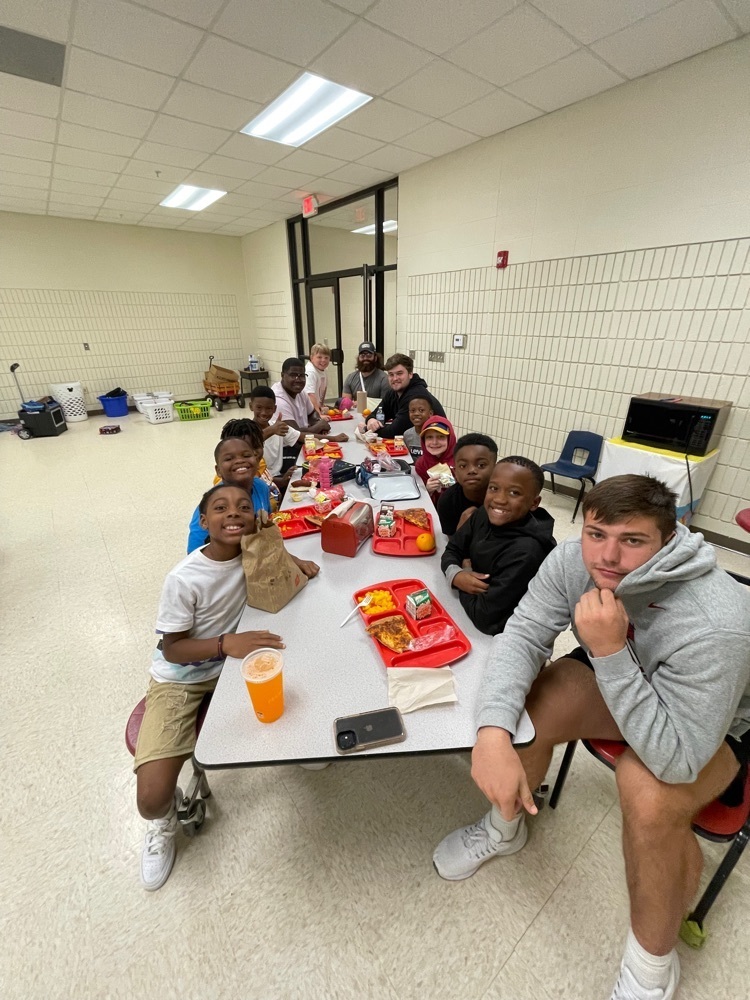 Positive Office Referral!

Pledge of Allegiance Leaders!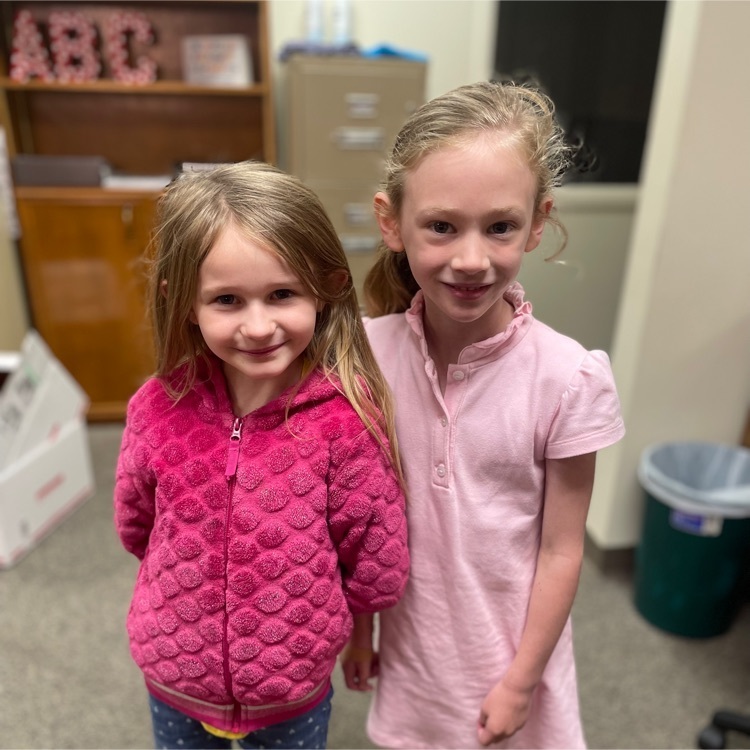 Pledge of Allegiance Leaders!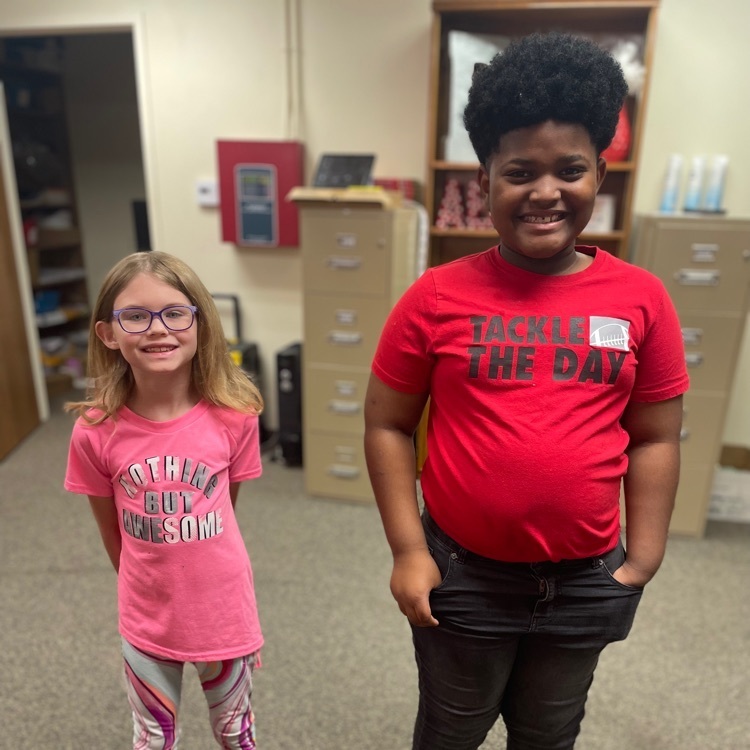 🚨 Mystery Lunch Lady🚨 Brian & Cassidy Smith joined us for second grade lunch and were able to surprise their son, Beau! Mrs. Smith also introduced herself and told the 2nd graders what she does at Central! Another friendly face for these soon to be 3rd graders!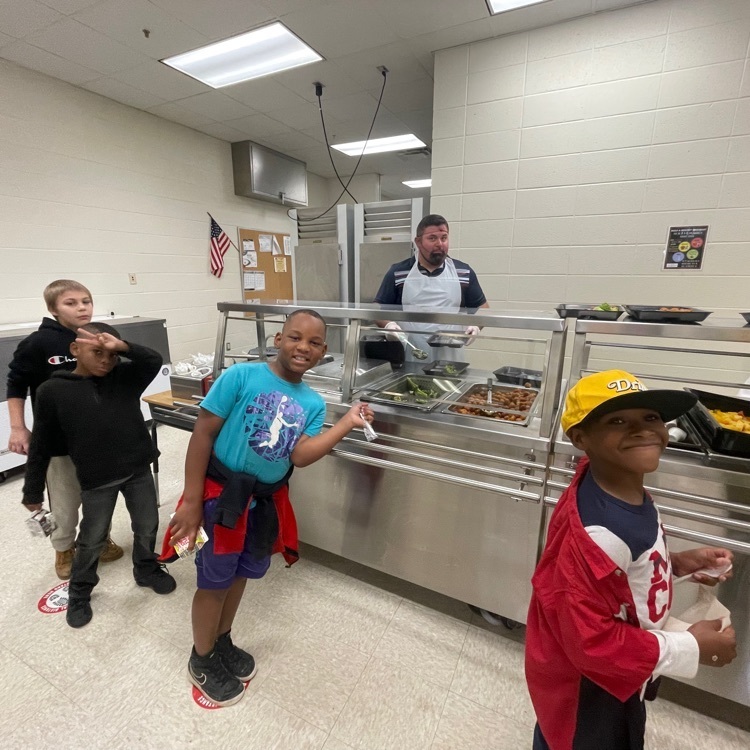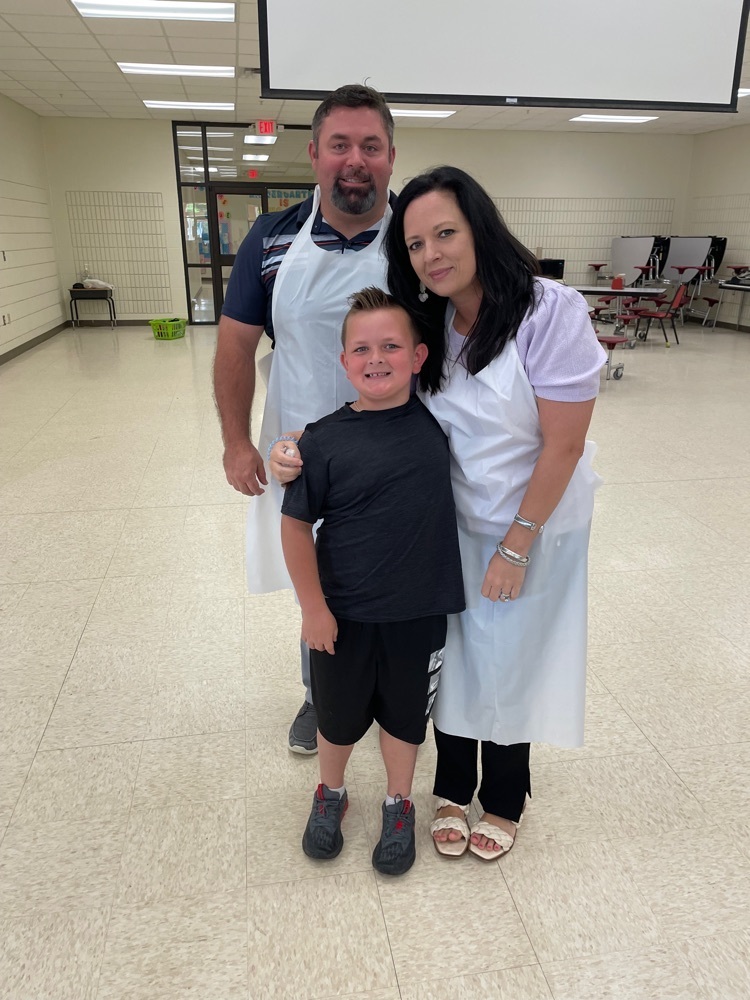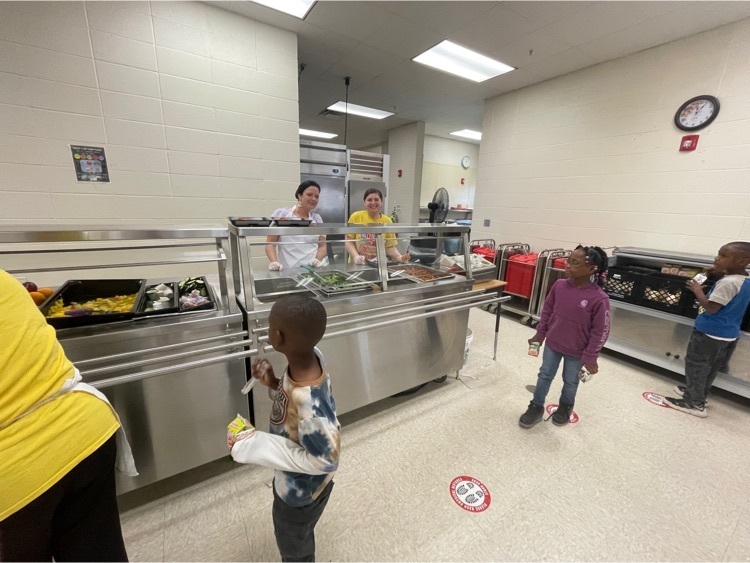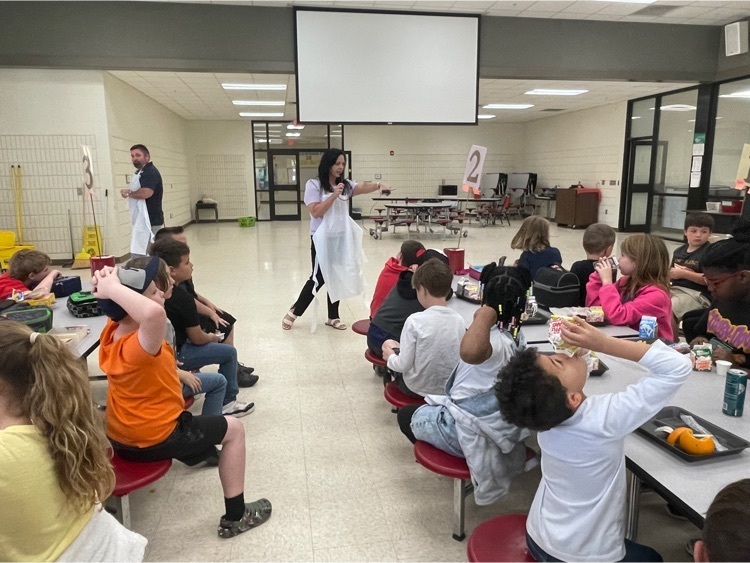 🚨 Mystery Lunch Lady 🚨 Jennifer Hubbard joined kindergarten today as the Mystery Lunch Lady! She wasn't afraid to get a little extra dirty today! She was able to surprise her great grandchildren, Owen & Madi! She also talked to the kids about the upcoming Blossom Festival!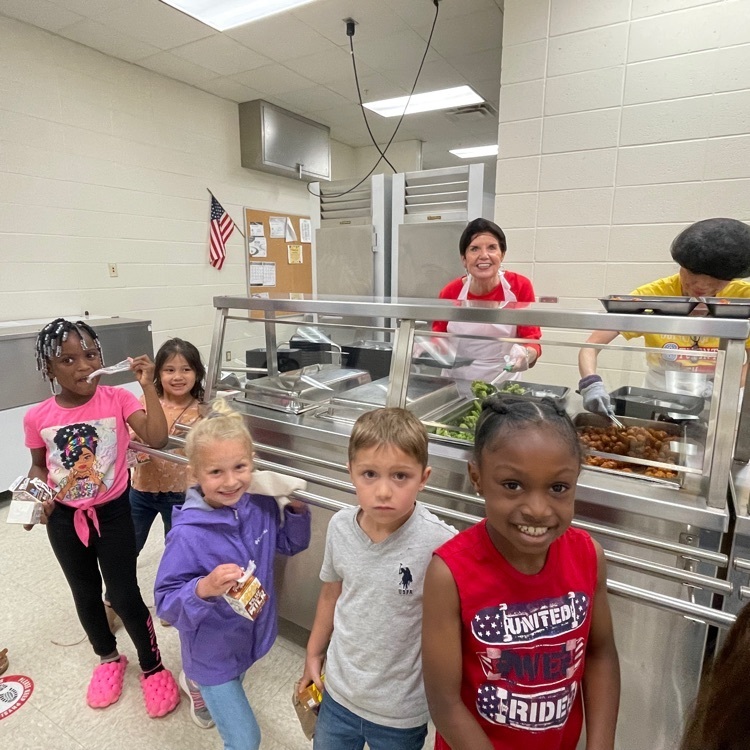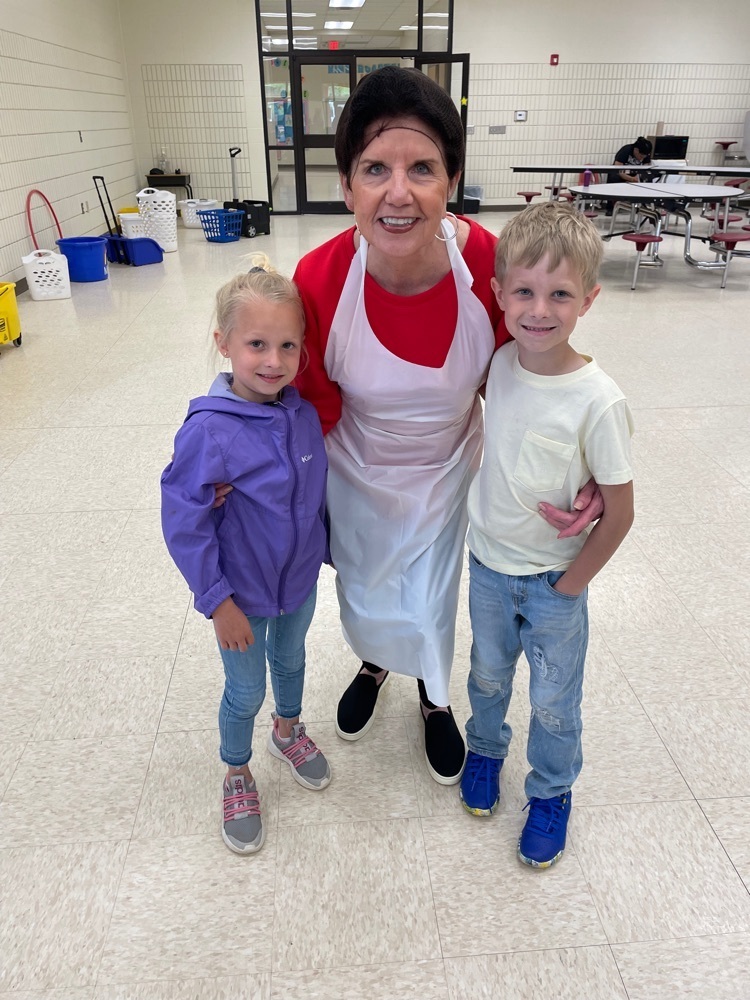 East Side teachers are ICE! ❤️