Got caught doing something good! ❤️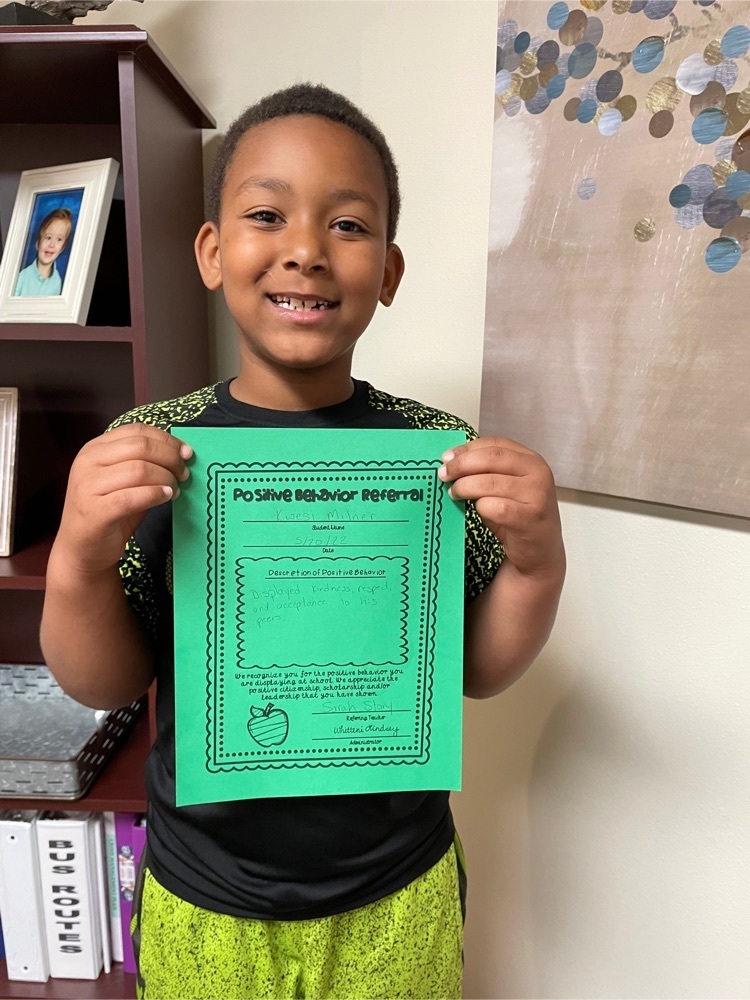 Positive Behavior Referral! Way to go!

SAU Treat Trolly Friday!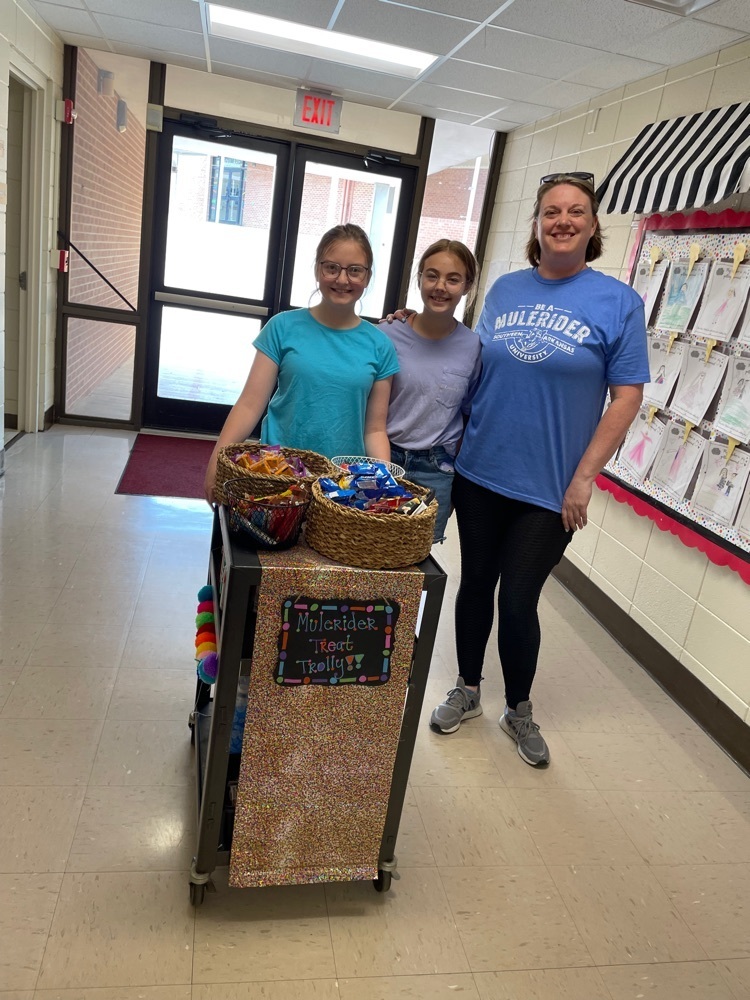 Our Panther Pals end of year celebration! Thank you to all of our volunteers who devoted time each week at East Side working with our kiddos this school year! Thank you to SAU for hosting us this morning! And CONGRATULATIONS to Mrs. Franks on a successful first year of PP!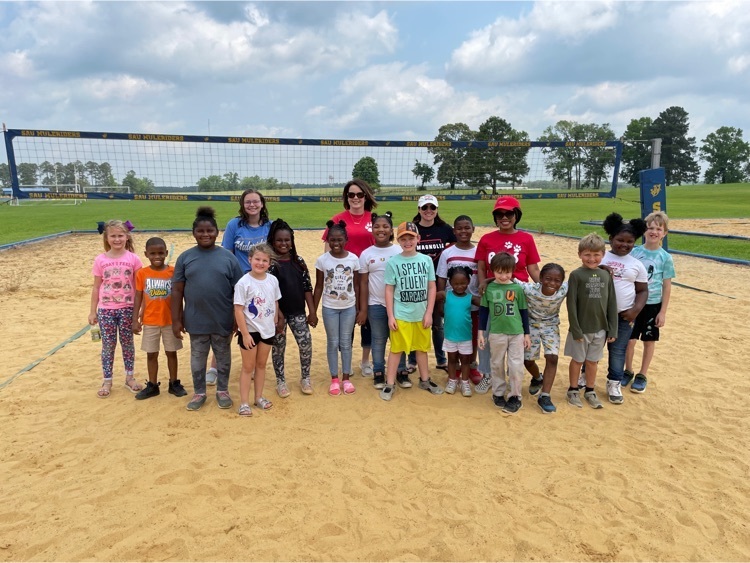 We are proud of these kiddos!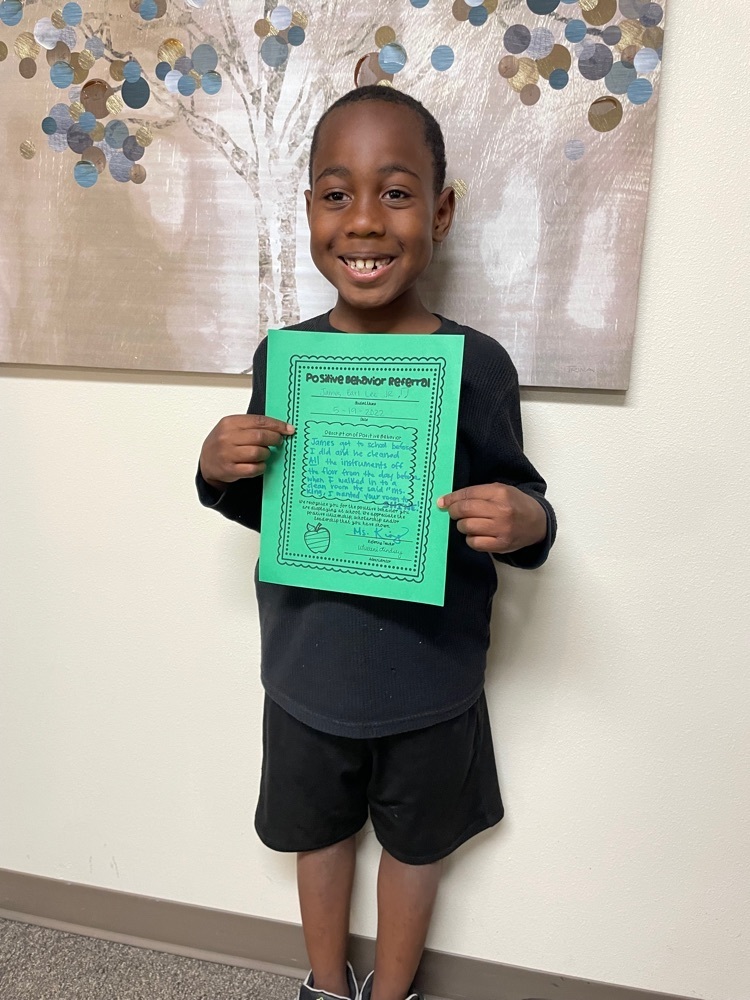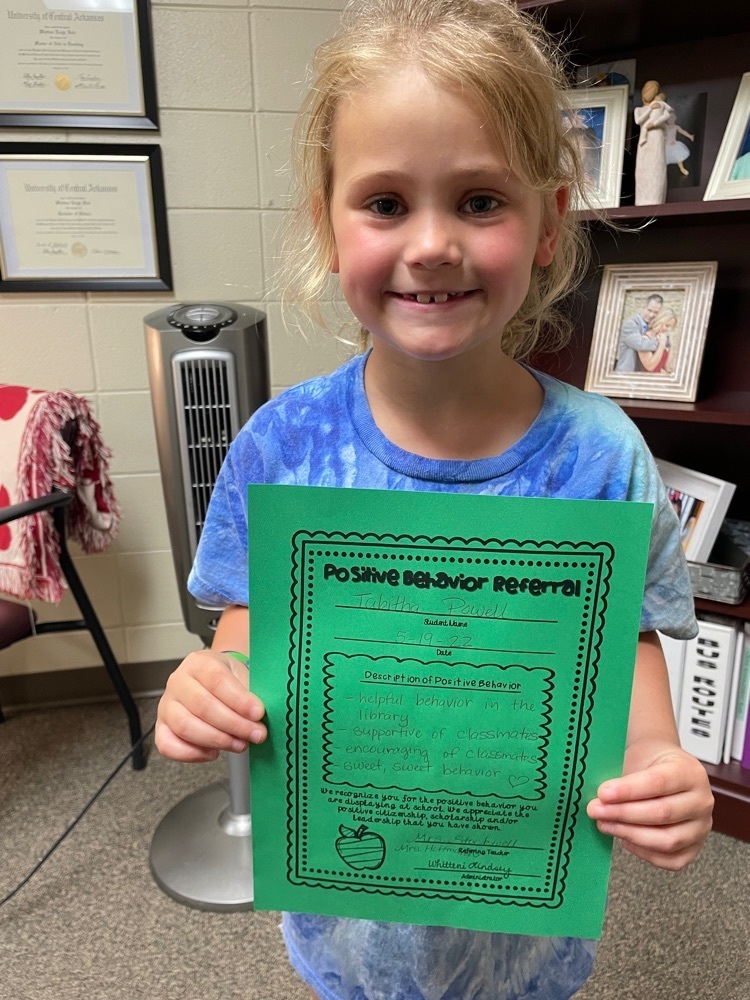 Picnic with your teacher on the playground today and then a game of Duck Duck Goose!

Thank you to Panther Partner Farmers Bank & Trust for inviting us to the bank for a tour! While there, these Students of the Month presented desk art as a Thank You for sponsoring the SOTM program for the past two years!

We are ready for our seniors tomorrow!!!!!!! Miss Rebecca is in for a big surprise!!!!!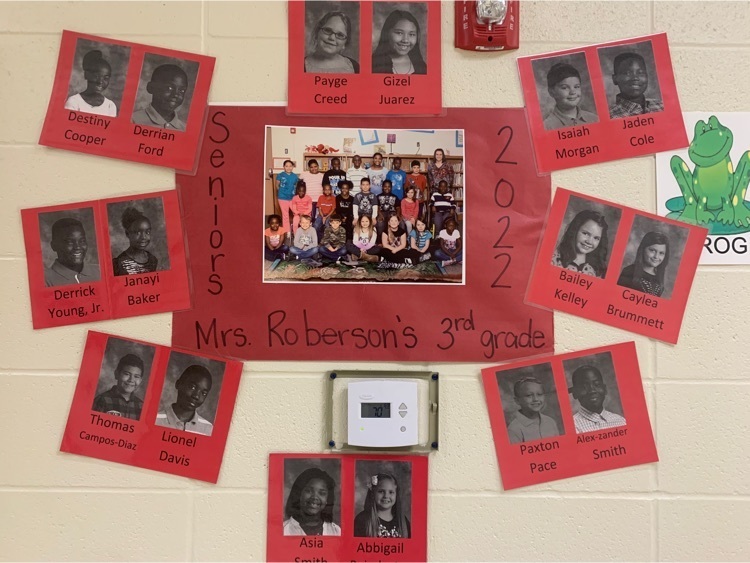 We are getting the sweetest letters from our second graders! We aren't ready to let them go!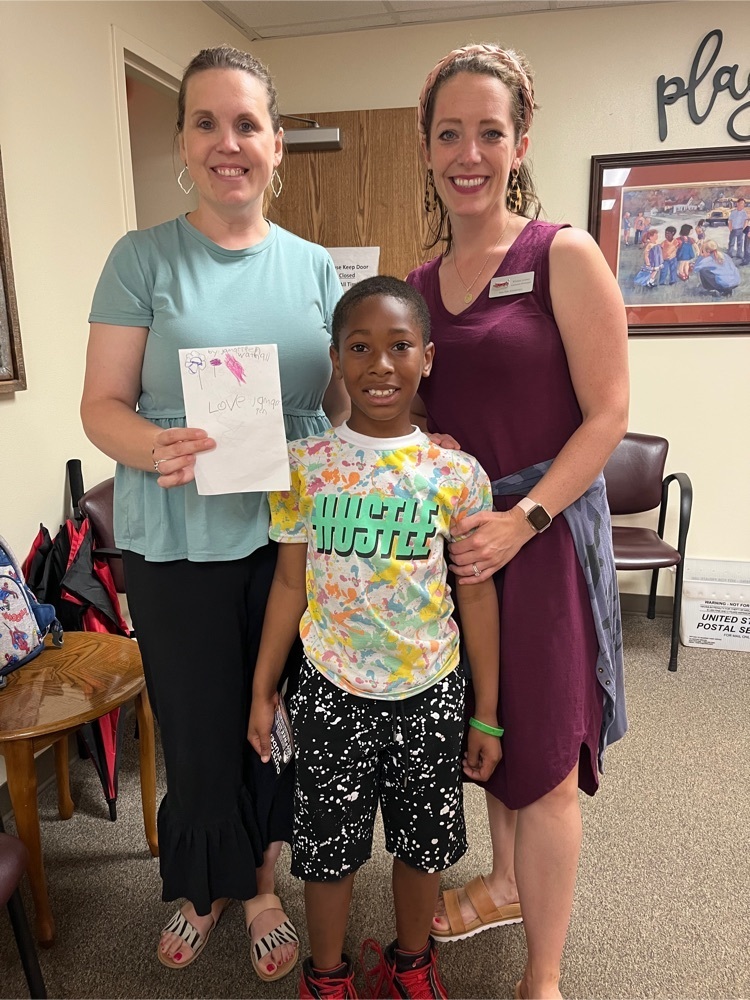 Student of the Month Ice Cream Social!

Thank you, Farmer Bank & Trust, for your continued support of our Student of the Month program!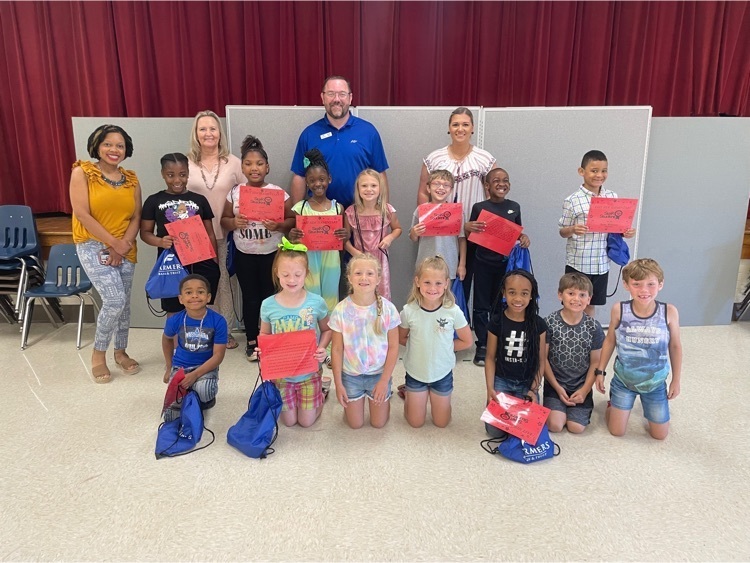 Congratulations to our May 2022 Students of the Month!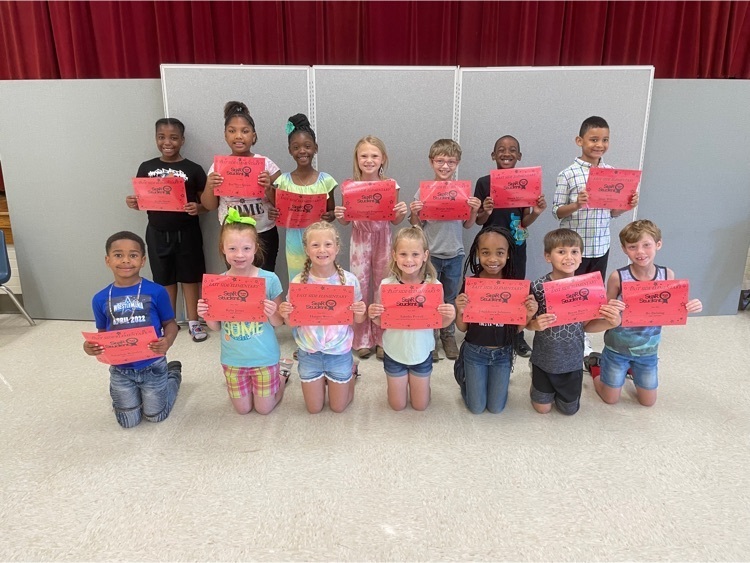 We are proud of these girls!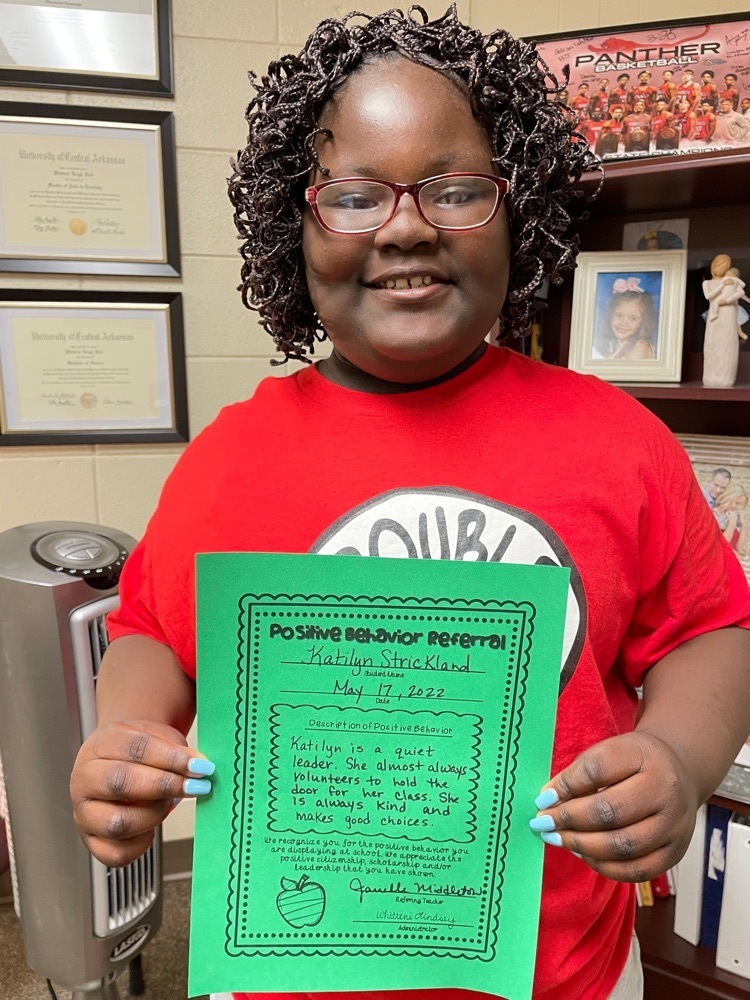 2nd grade movie day!!!!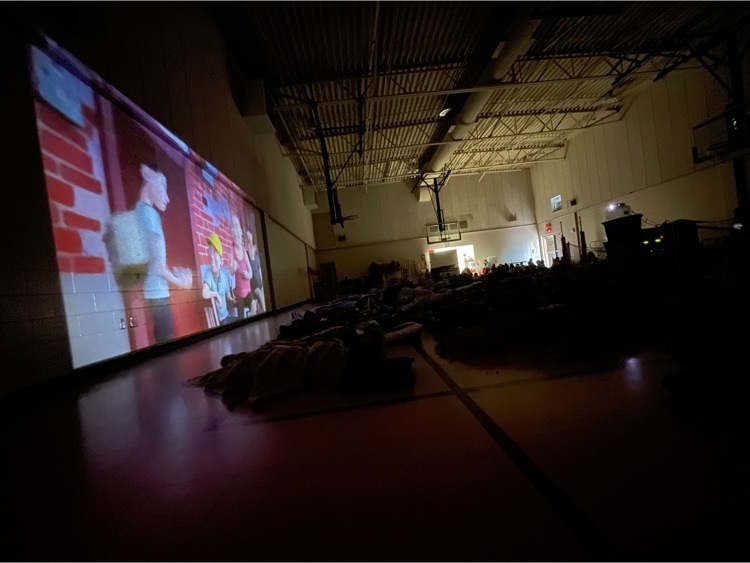 Kindergarten Movie Day!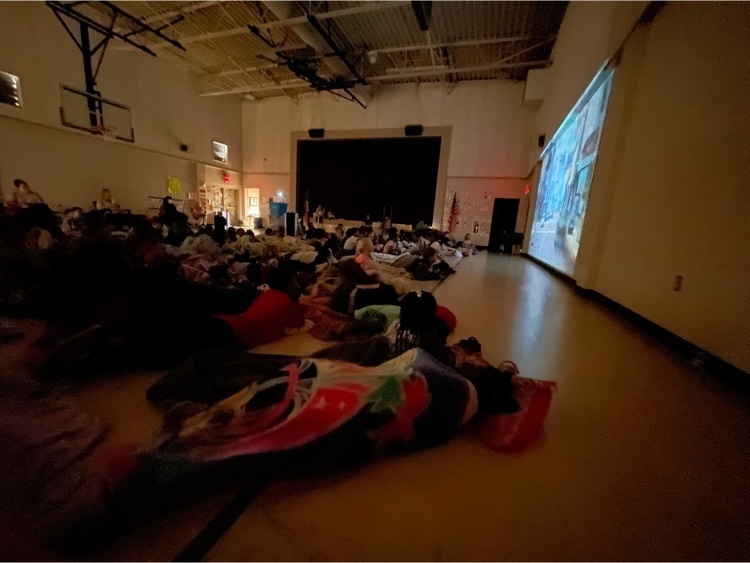 We are so proud of you, Braylon!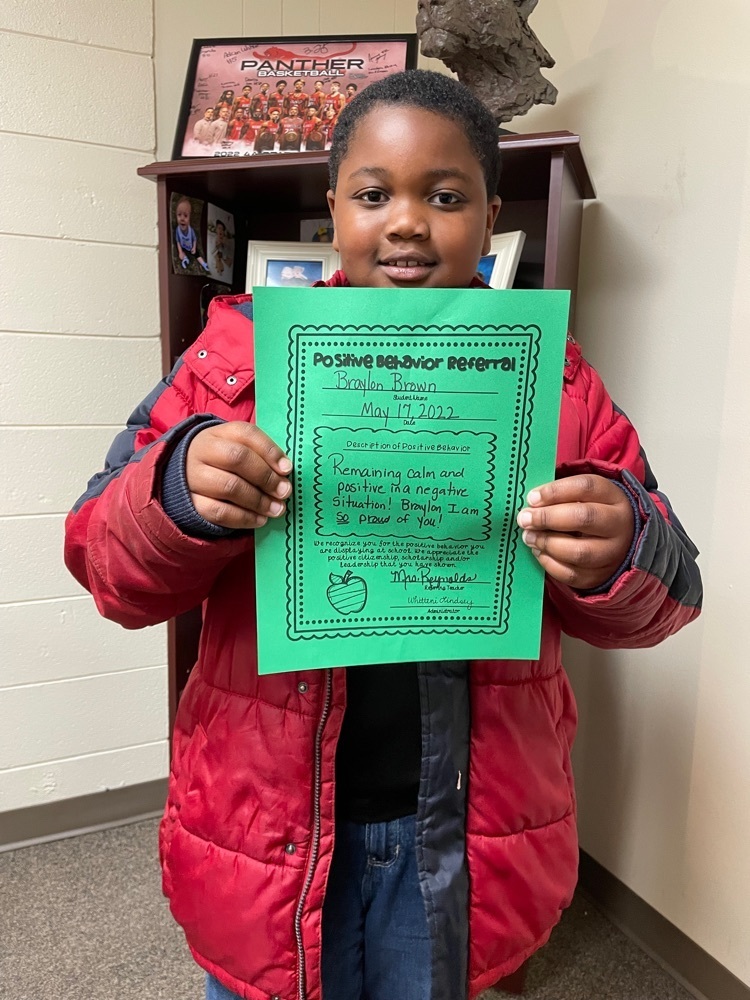 Another Positive Behavior Referral for our sweet Yaira!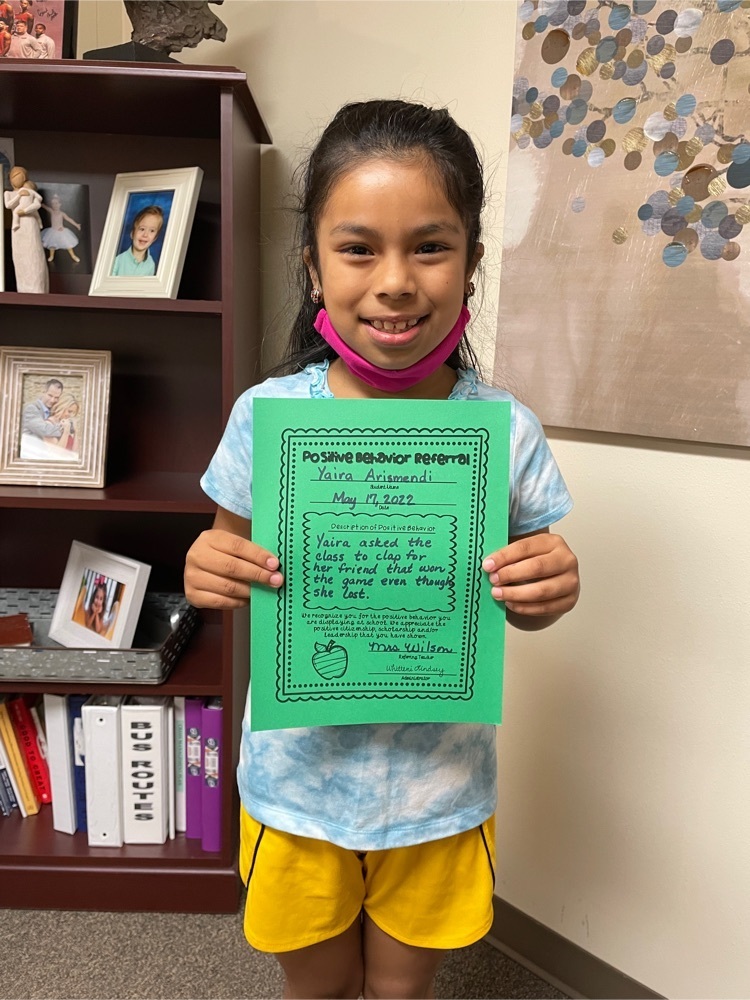 1st grade Movie Day in full swing! Thank you, Magnolia Junior Charity League, for providing snacks and drinks!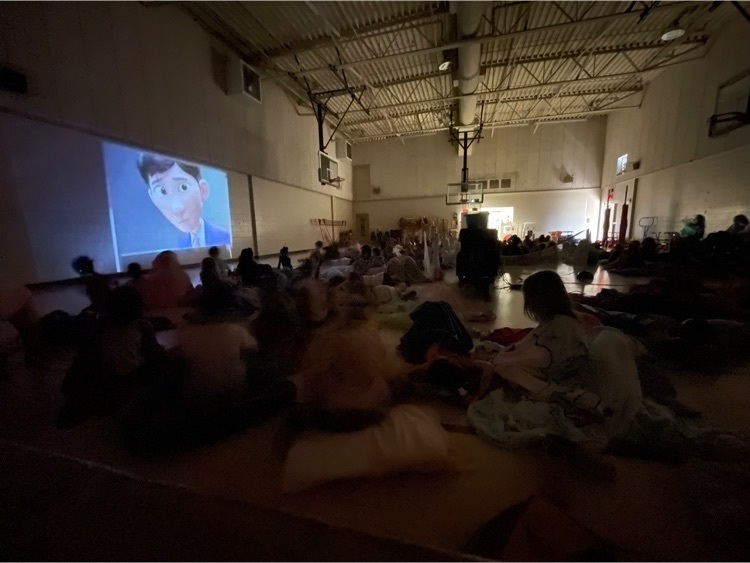 You would think we would have an end of the year countdown here at an elementary school. Nonsense. We have a TACO COUNTDOWN! 🌮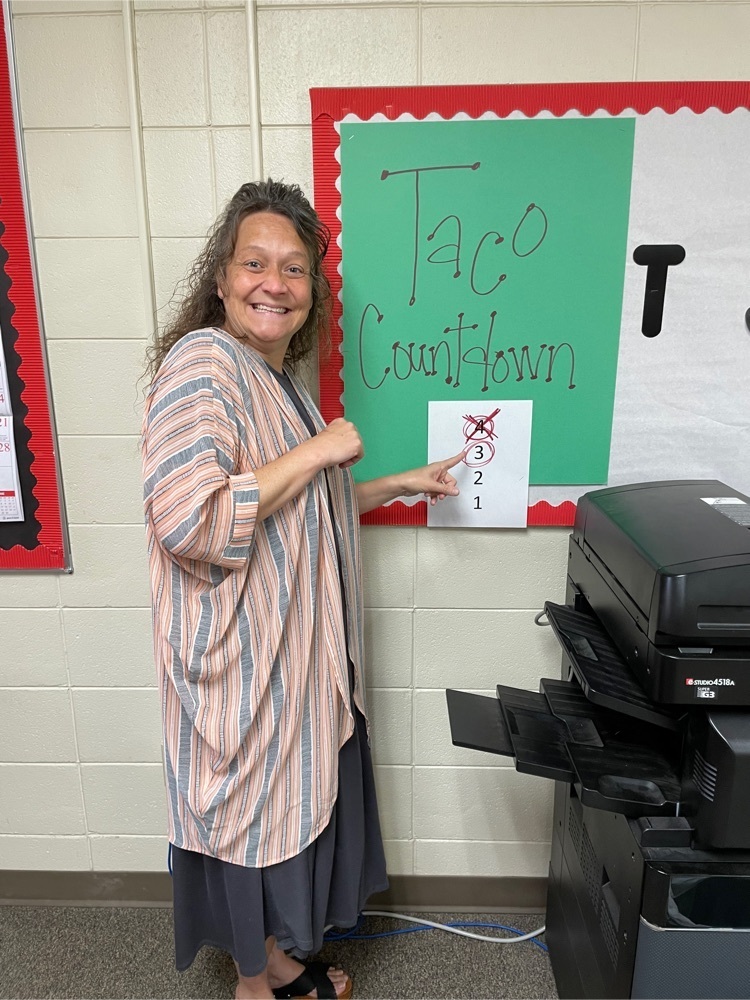 May 19 & 20, 2022 - Commodities distribution