FUMC Panther Partners Mrs. Tye and Mrs. Nipper wrapped up their etiquette lessons today with Mrs. Pharr's class! These students will be getting to put what they learned to the test tomorrow! Stay tuned for their fun day!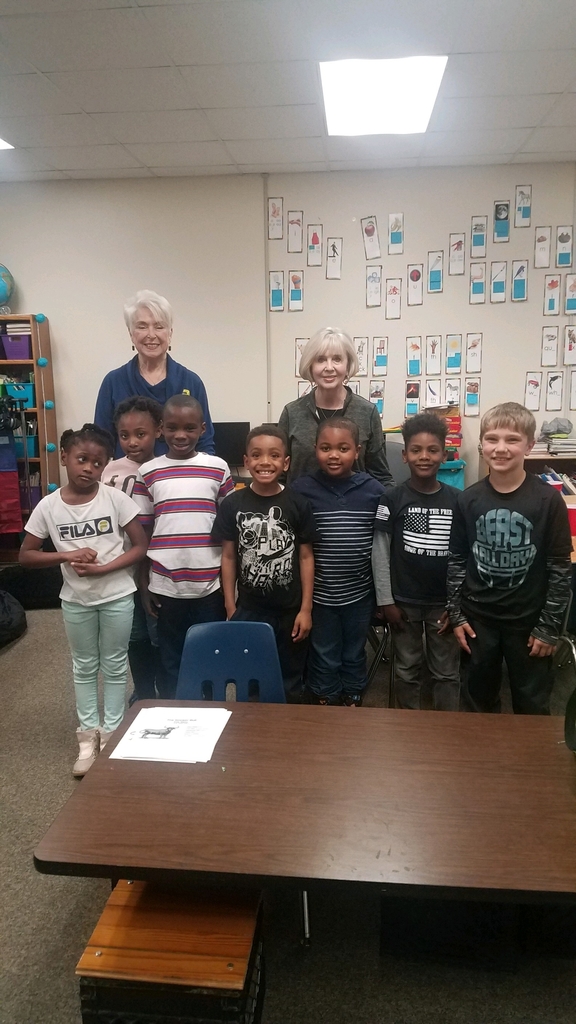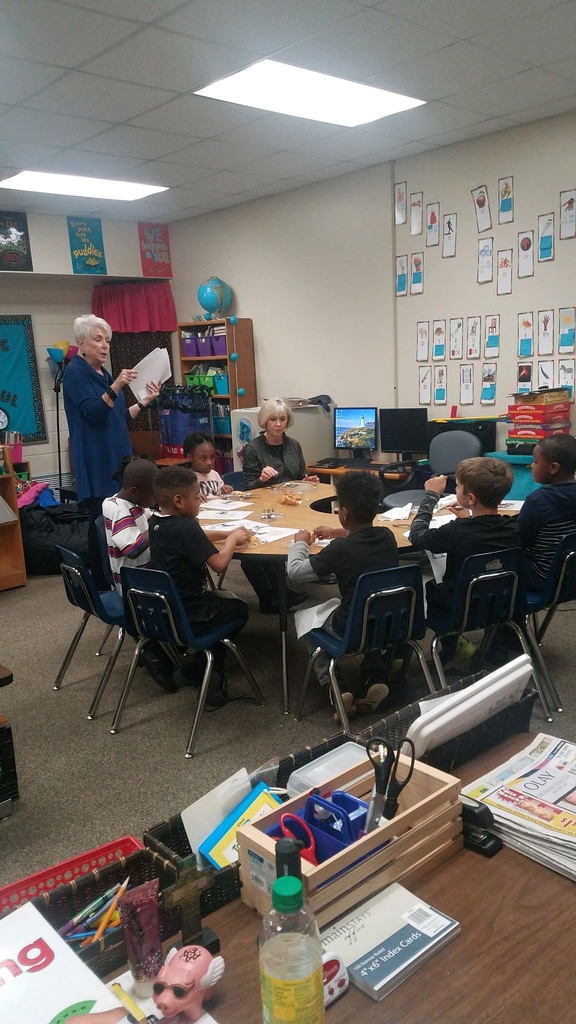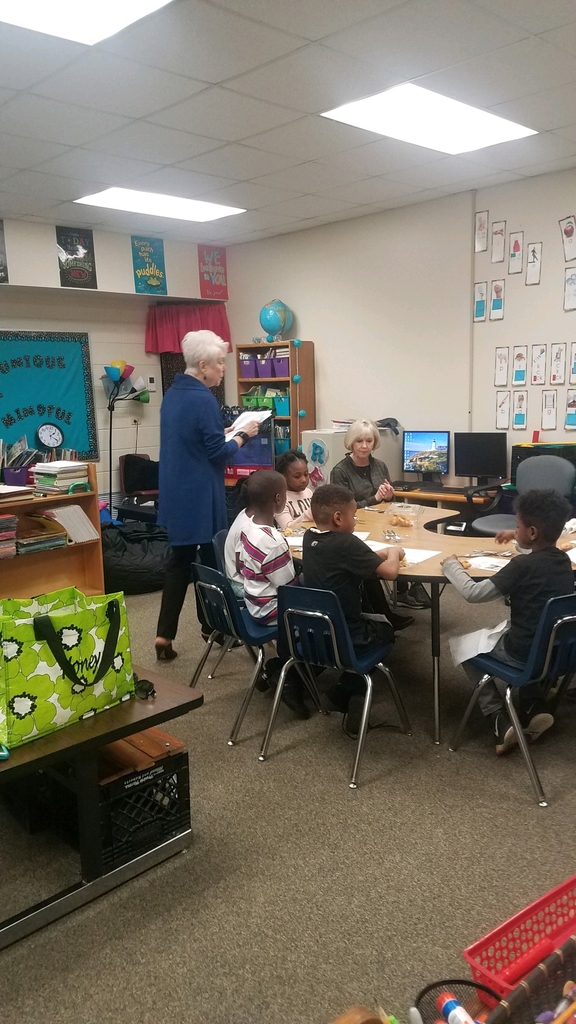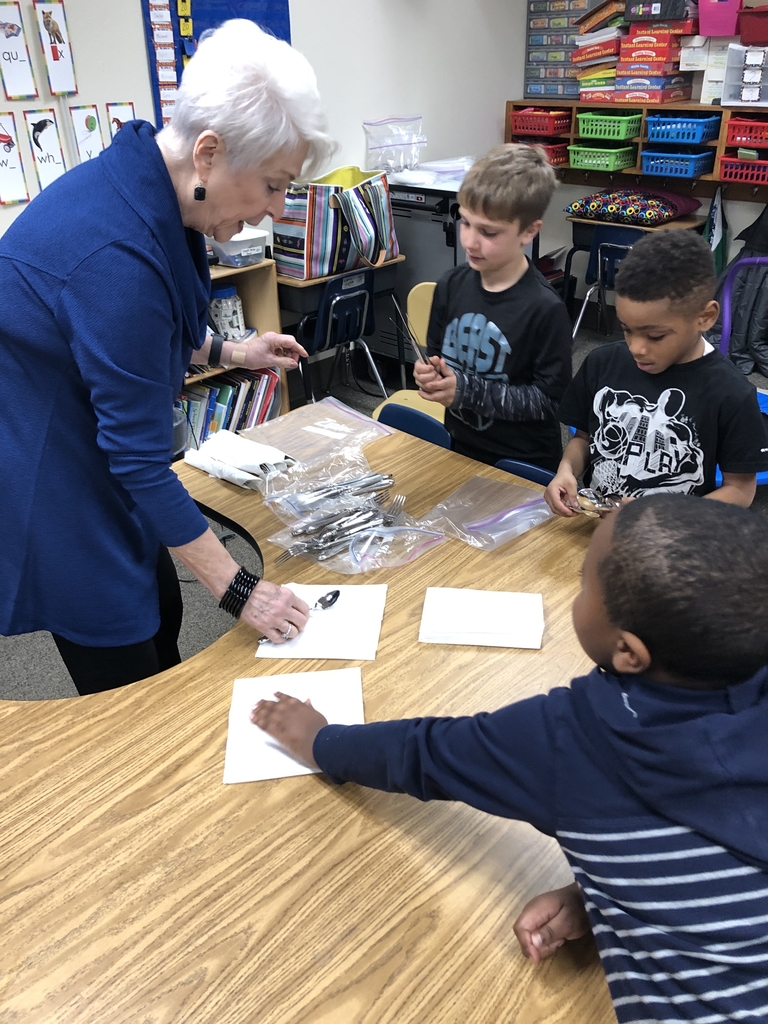 We hate to see our FUMC Panther Partner Book Clubs end but have so enjoyed them!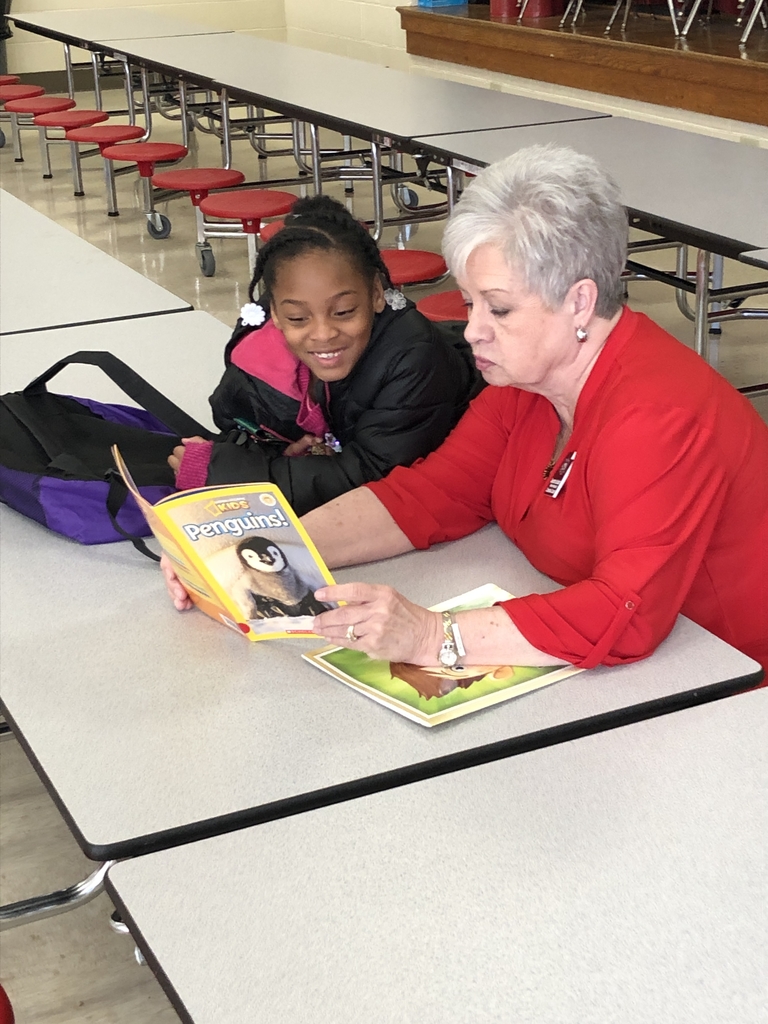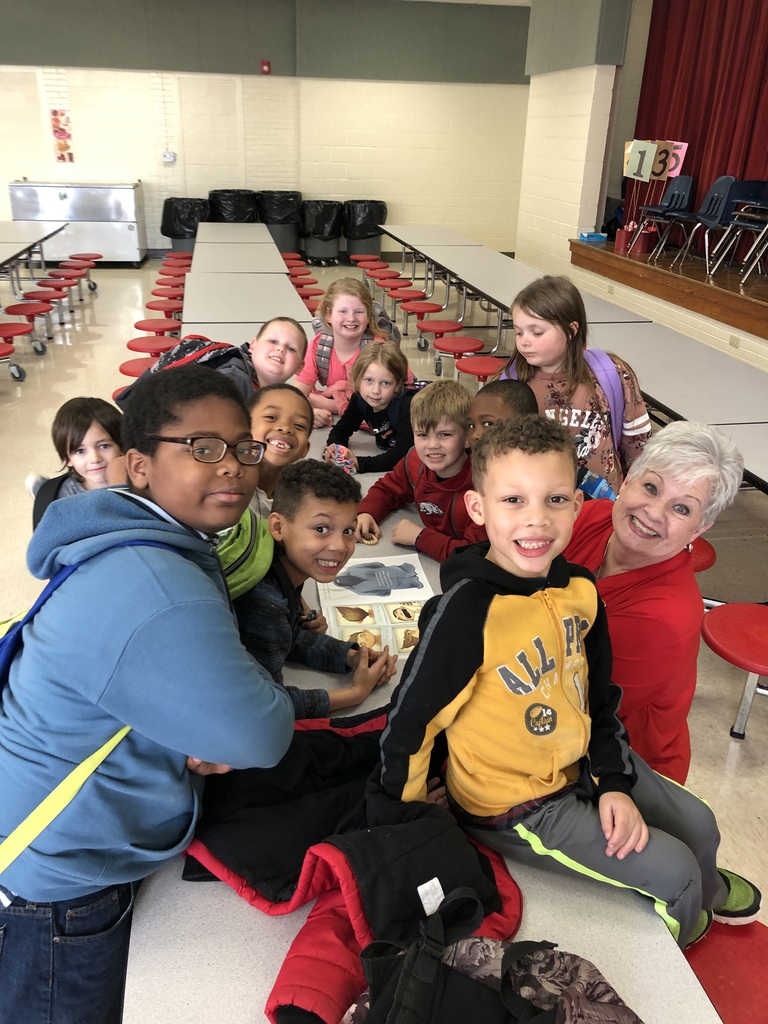 FUMC Panther Partner Nancy Grantham met with her book club kiddos today to read "So You Want to Be President!" She got to share her experience of visiting the White House last week and show them pictures of the Green Room!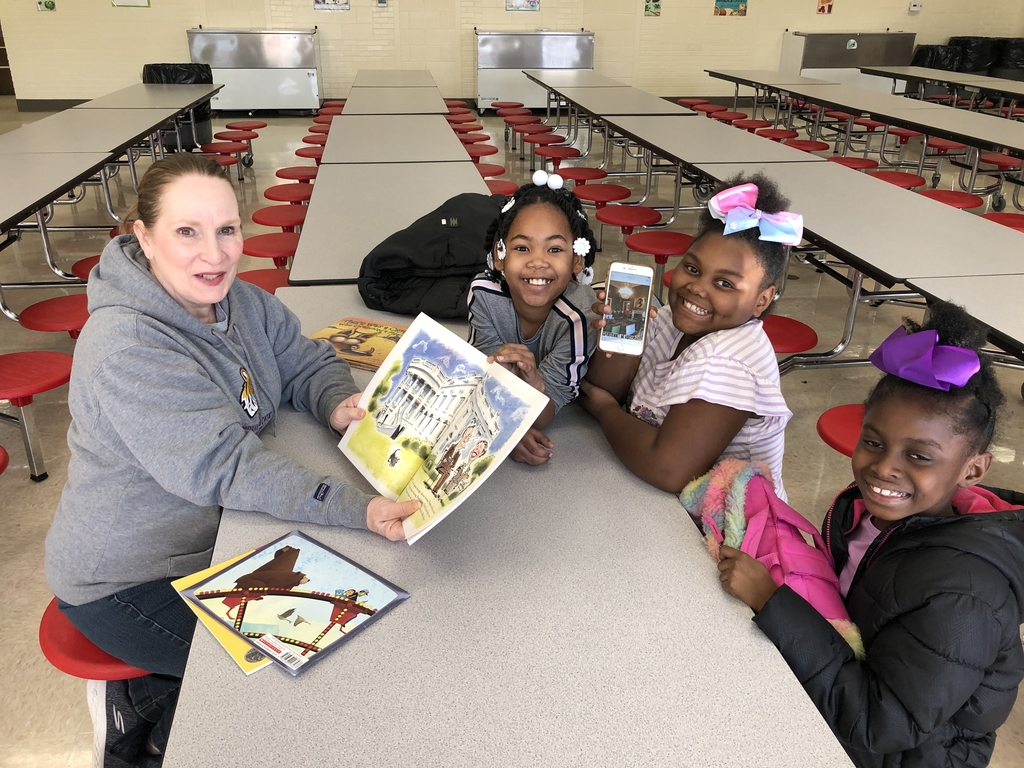 FUMC Panther Partner Jamie Waller led the last session of the month for our Compassion Kids! He spoke to them about the Magnolia Regional Medical Center Foundation Board that he serves on! The students learned about MASH, how we keep such a fantastic hospital in our community and that TODAY marks the 10 year anniversary of the new hospital! Thank you, Mr. Waller!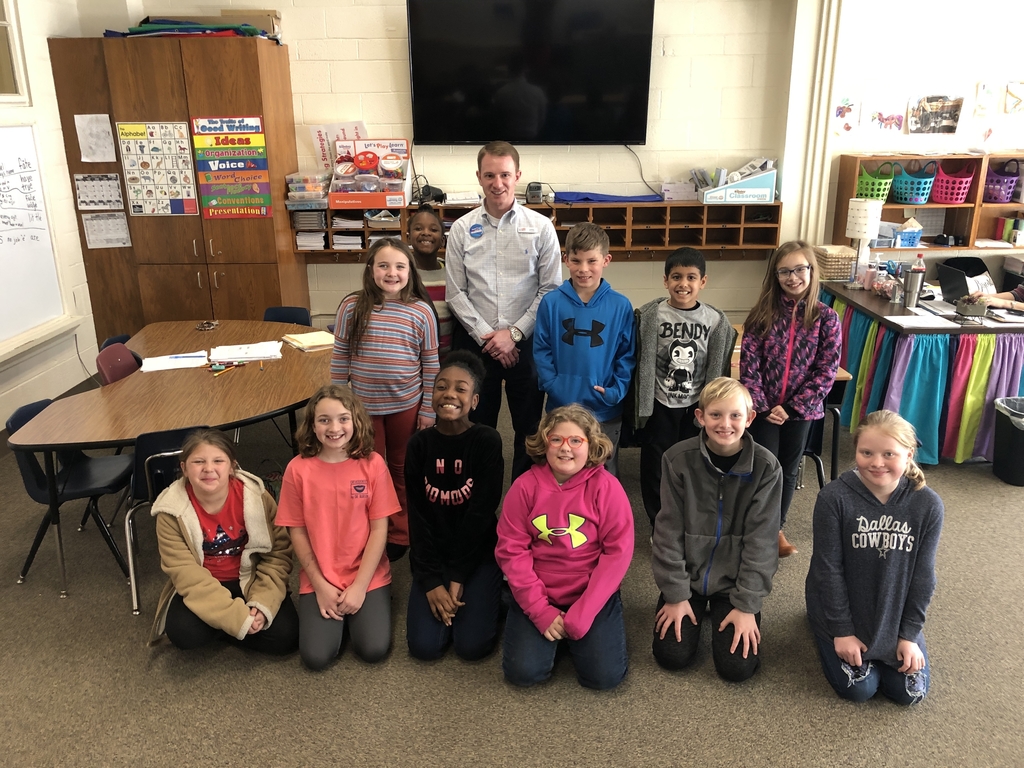 We are loving the sunshine on this sweet face!

Thank you, Miss Abby! We loved having you talk to us about agriculture today!-Mrs. Shackelford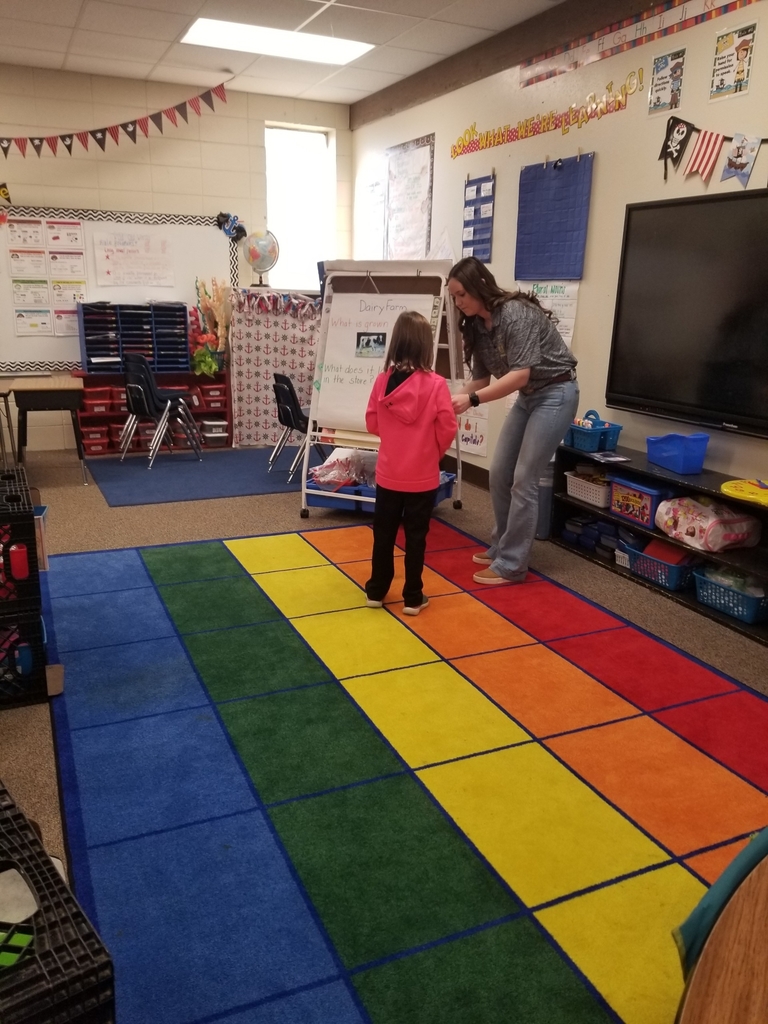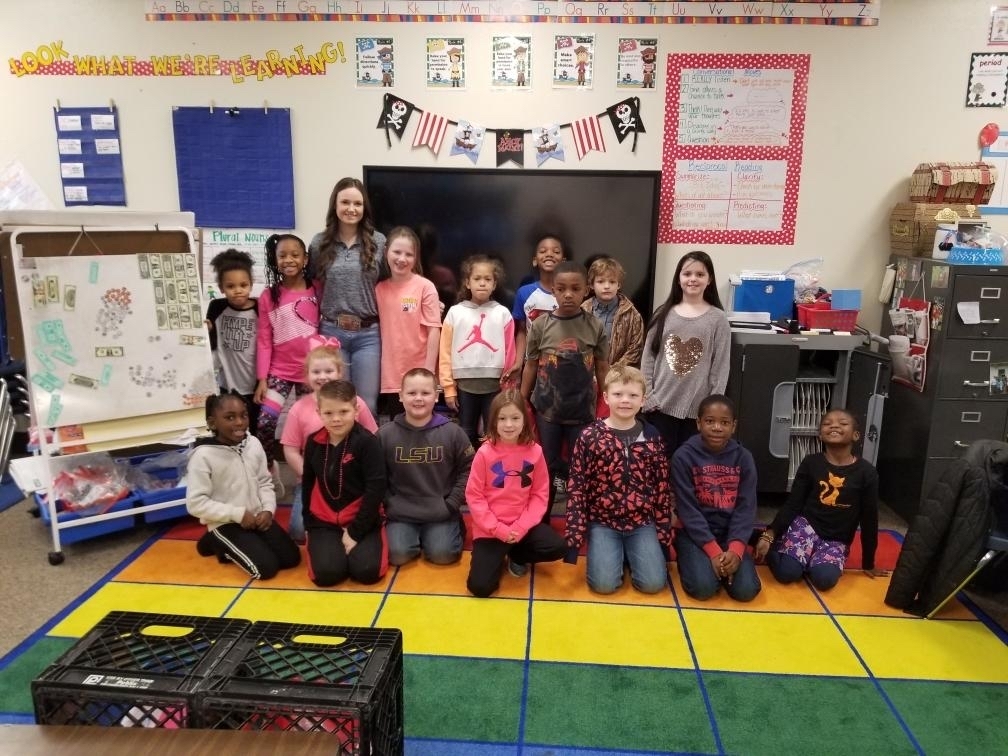 FFA Member, Bailey Kelley, spoke to Mrs. Walthall's second graders this morning about farming. Students enjoyed Bailey's visit and learned where their food comes from. Thank you Magnolia FFA and Bailey! -Mrs. Walthall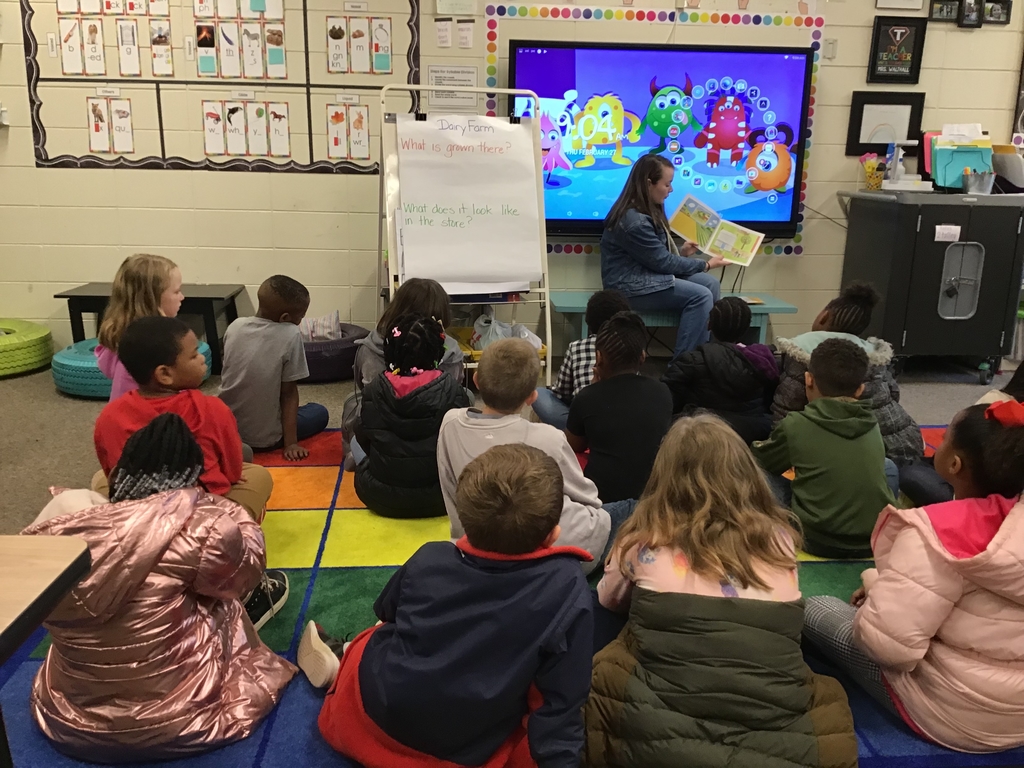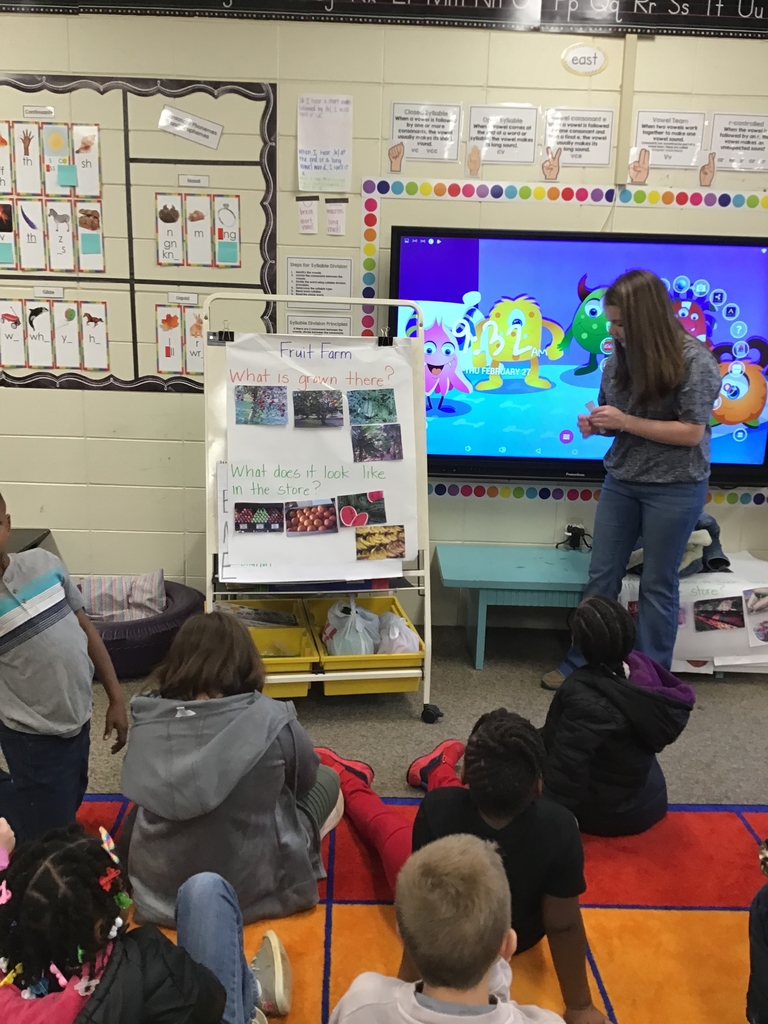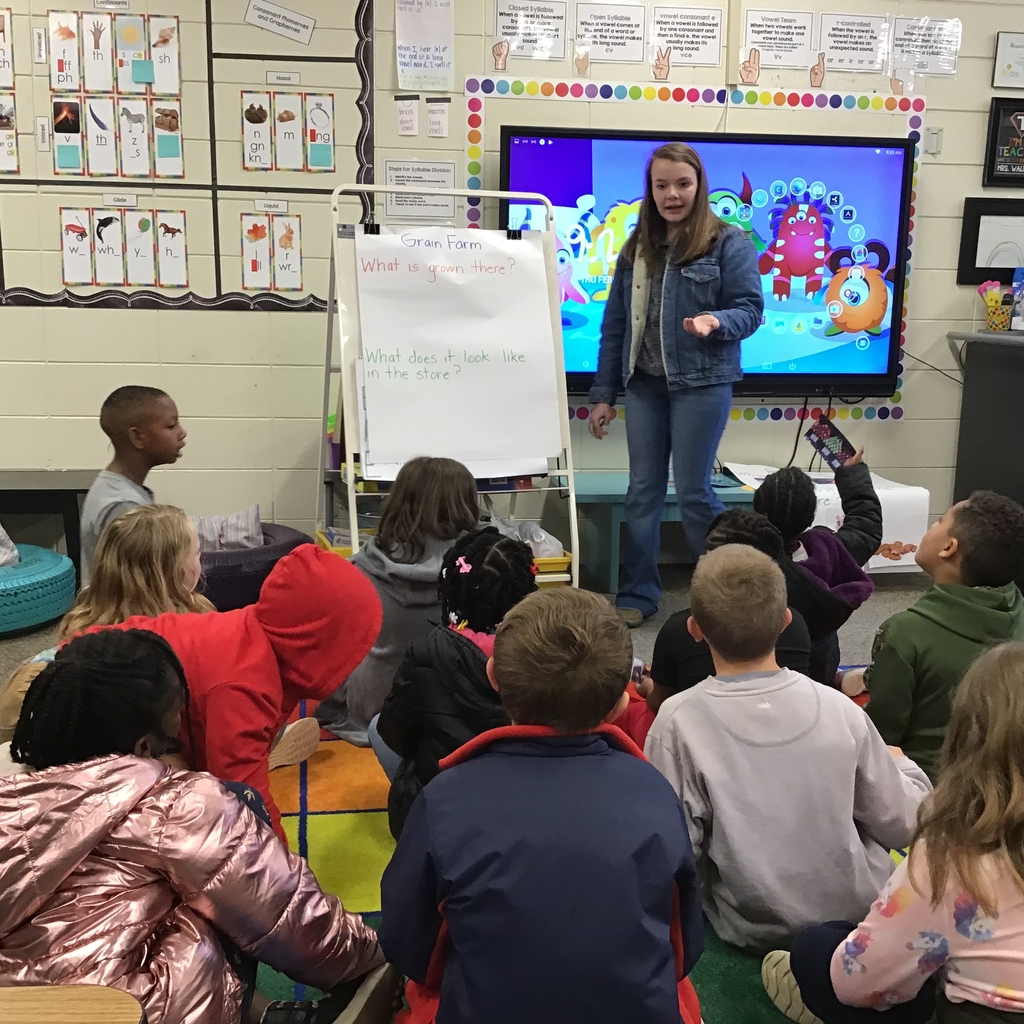 MHS FFA Officers promoted National FFA Week by visiting our 2nd grade classrooms to talk about the importance of farming! We were so impressed by their presentation and how well they interacted with our students. Great job!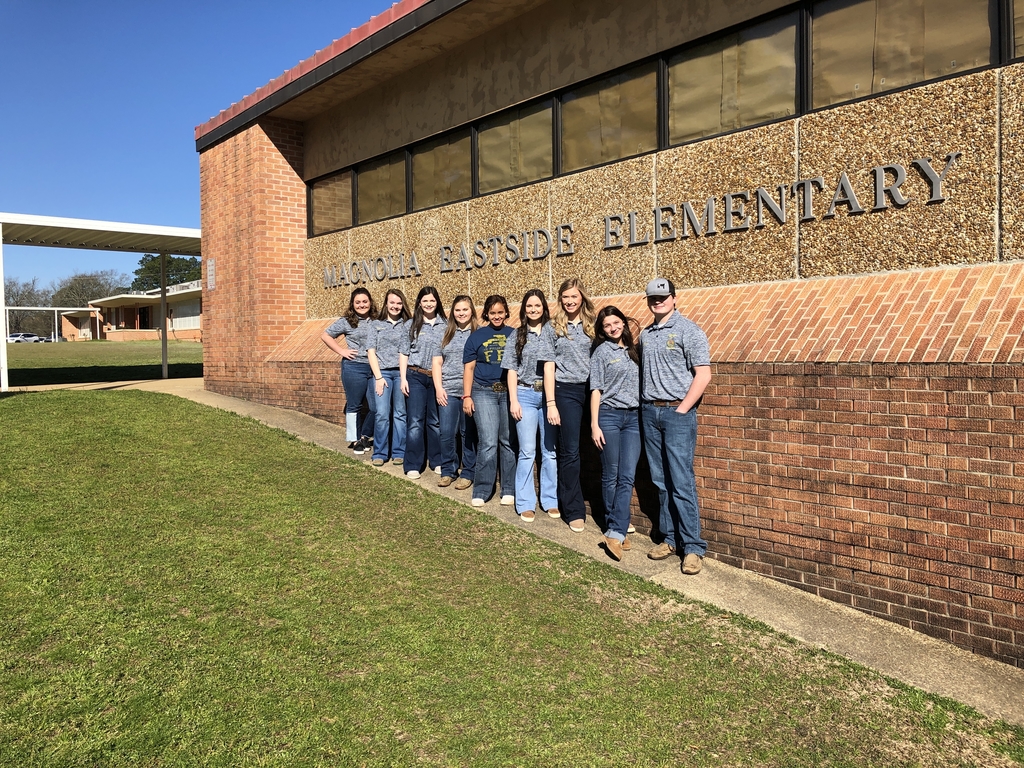 FFA member Zane McWilliams read to our class and discussed the importance of farming. Zane came to East Side to help celebrate National FFA week. My students were so excited to have a "big kid" come share with them something so important to him! —Mrs. Langley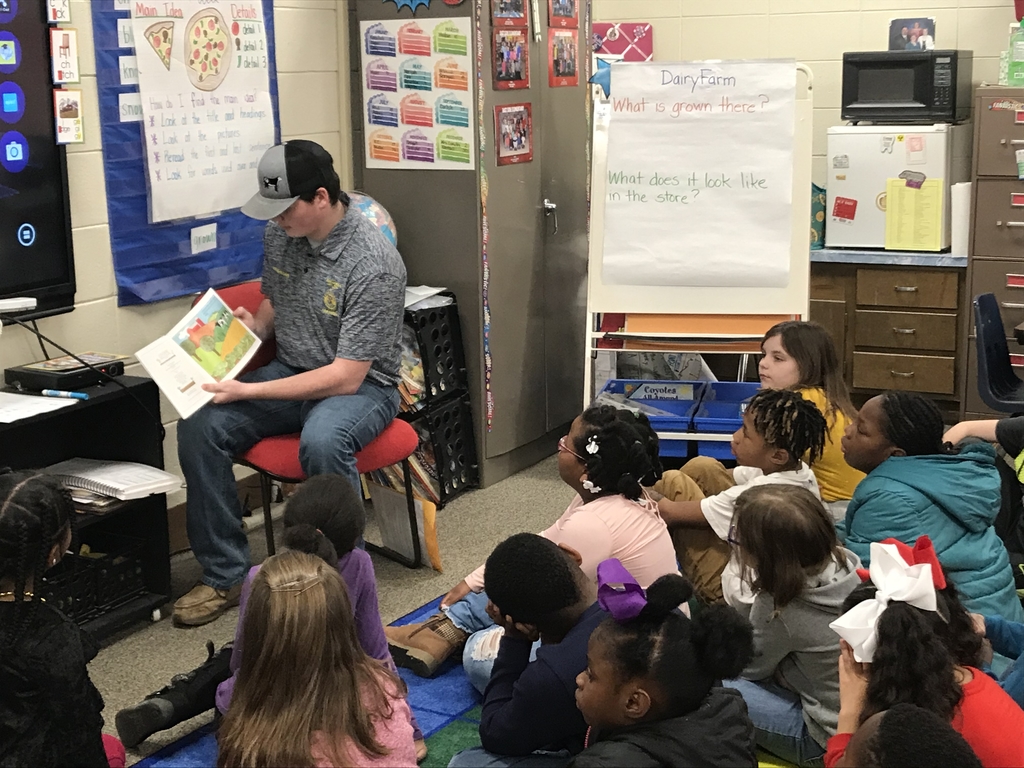 Thank you, FUMC Panther Partner Leslie Sharp! You have hit this book buddy thing out of the park!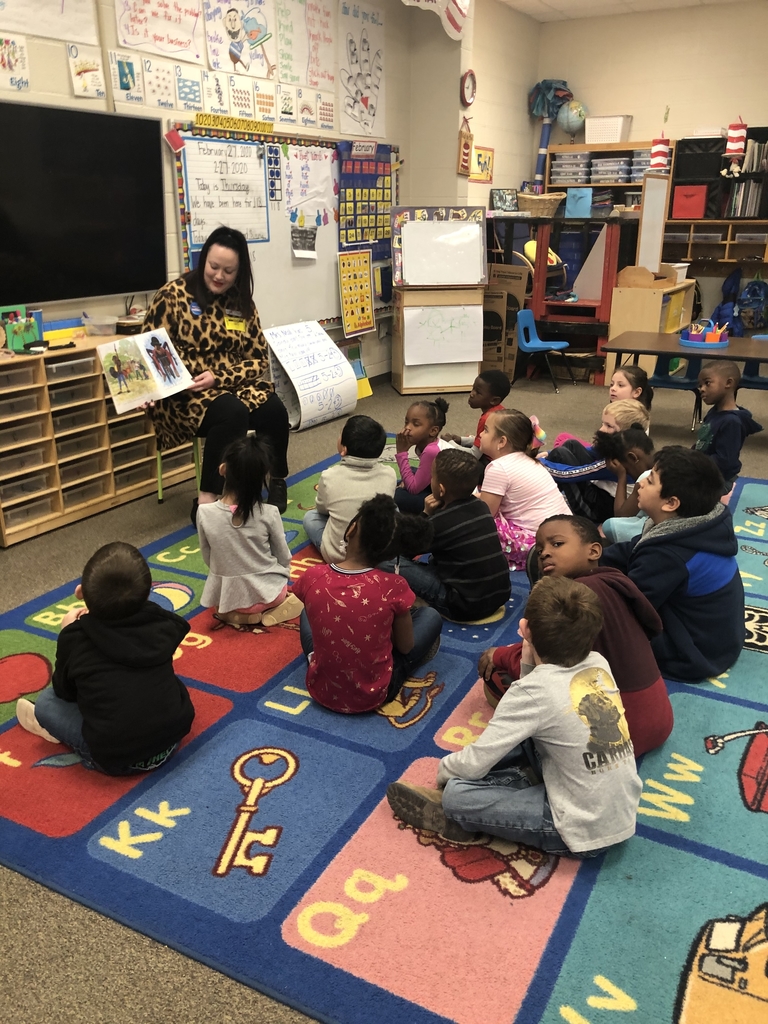 Our FUMC Panther Partner Book Clubs are one of our favorites! It was neat to heat the students read the book to the adults today!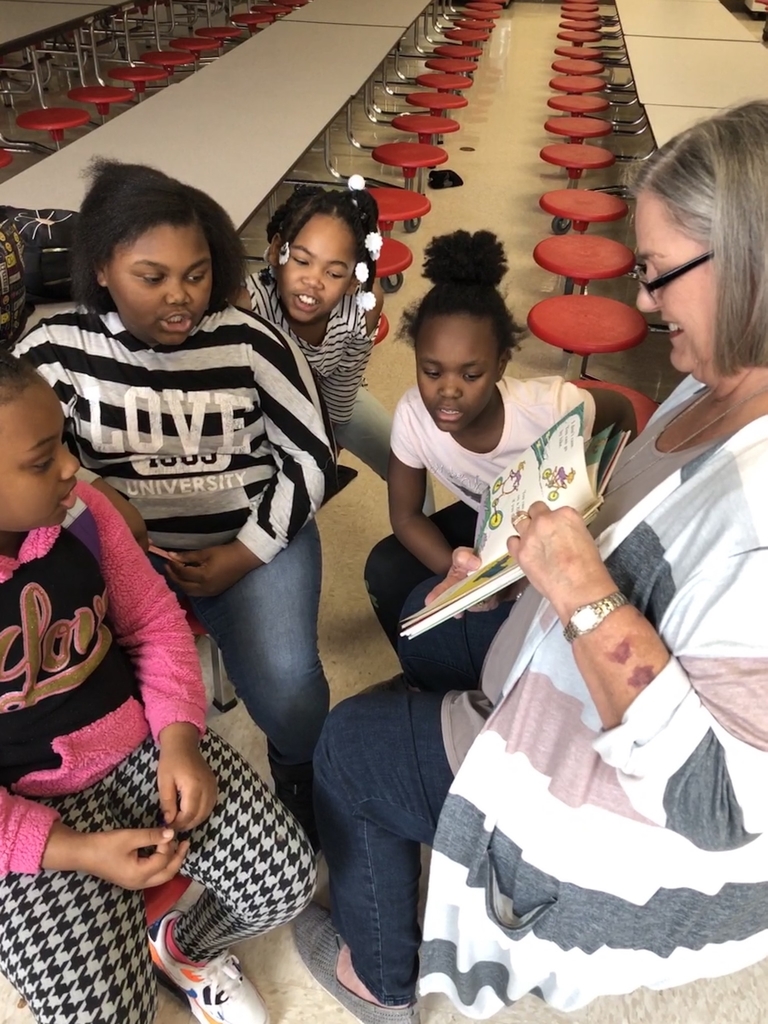 Thank you, FUMC Panther Partners! Mrs. Pharr's class had a great time at their Game Day! Mr. Loper, Coach and Mrs. Lindsey, and Coach Nipper hosted a Game Day these students won't soon forget! Students were put the test mentally and physically! At the end, students were recognized for courage, athleticism, and attitude!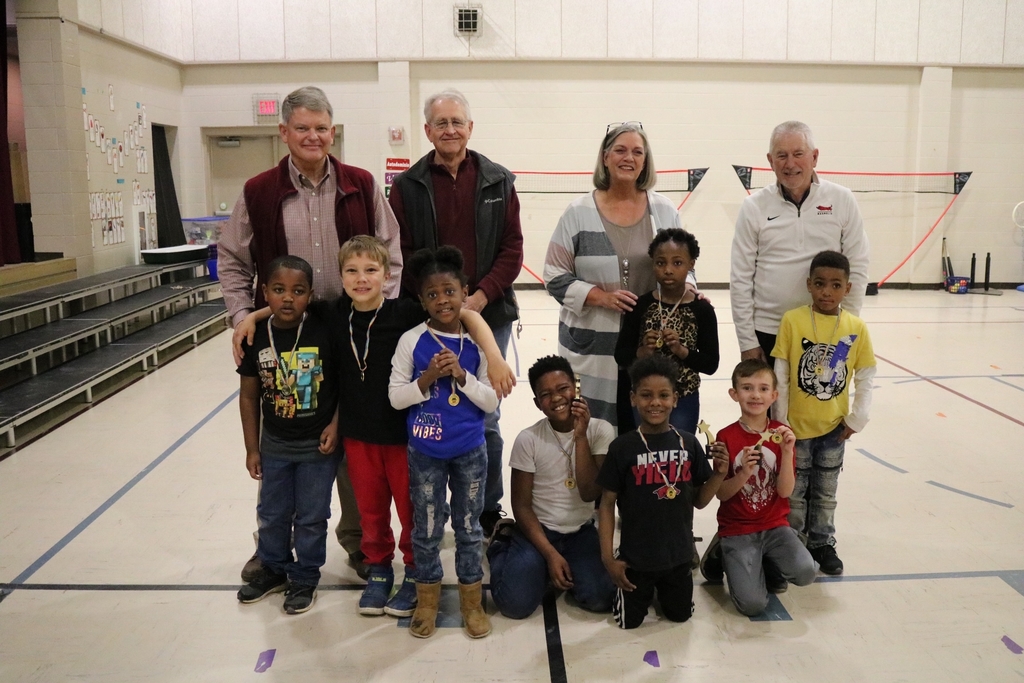 "Matt from Mrs. Epperson's class held the door open for all of 4th bell! 😍"-Mrs. Wooley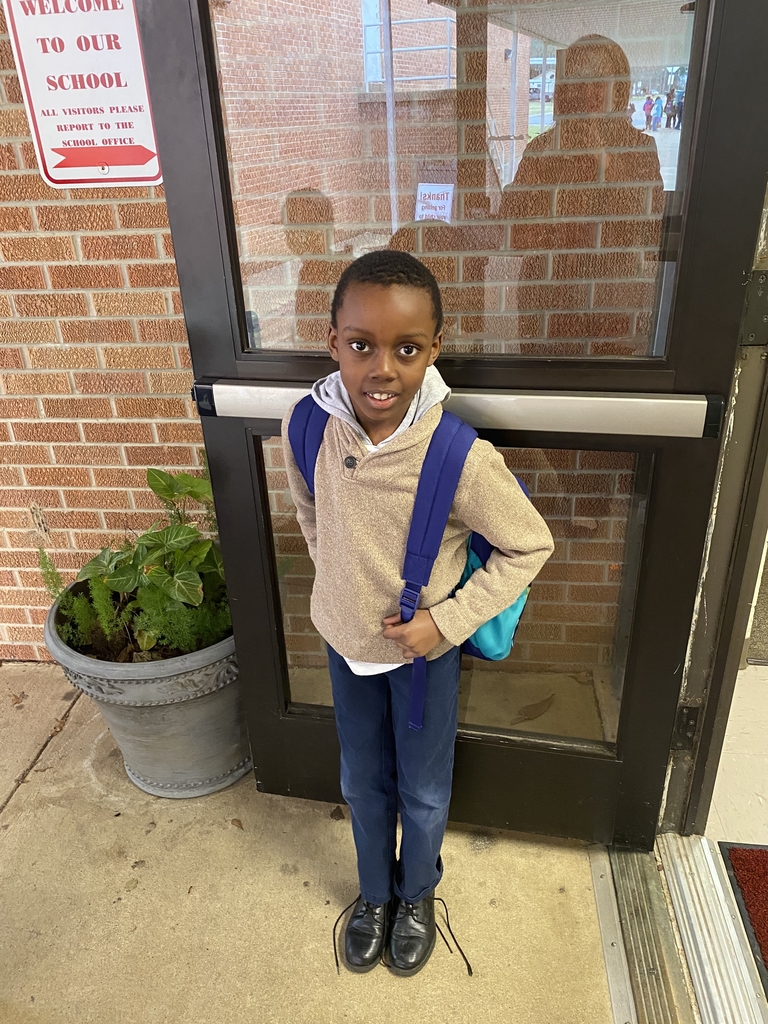 "Thanks to Mrs. Heinze for coming to read to our class today! The astronauts loved hearing the book "One" by Kathryn Otoshi."-Mrs. Staton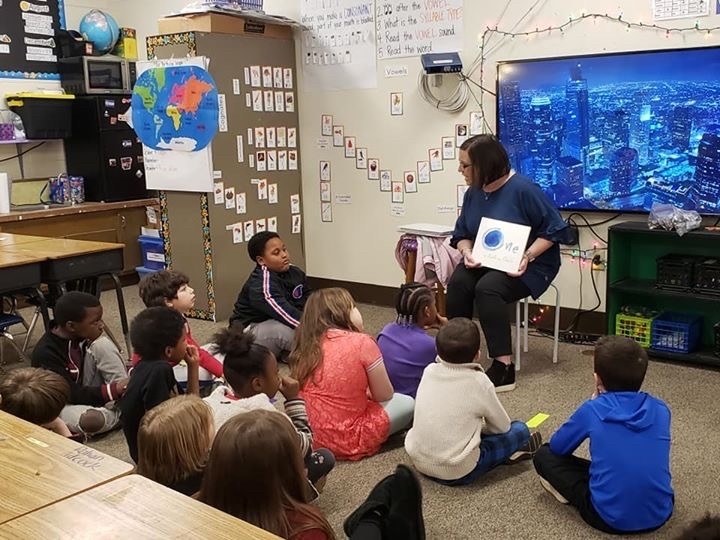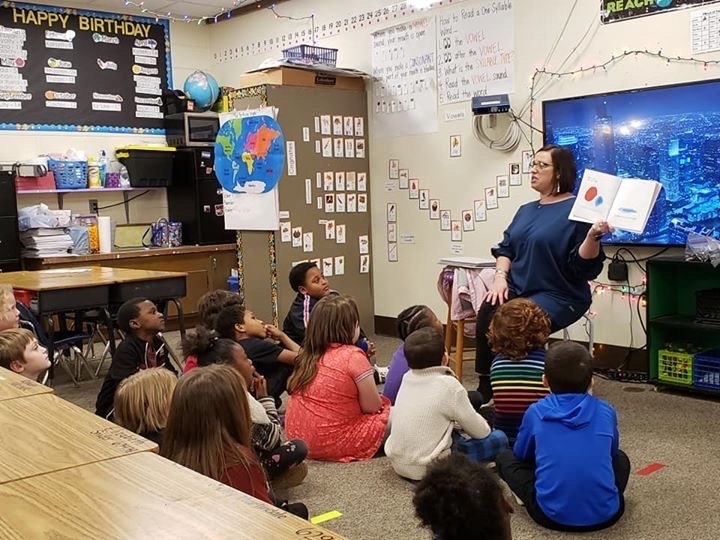 Lifelong sporting skills are taught in Coach Malone's PE class! Today these students went fishing!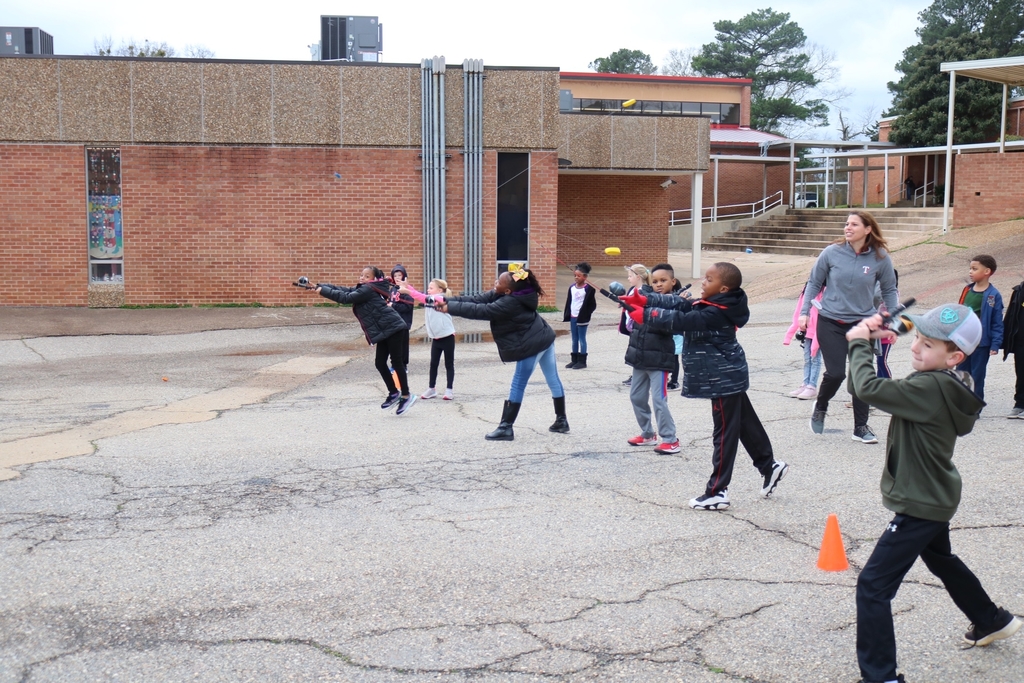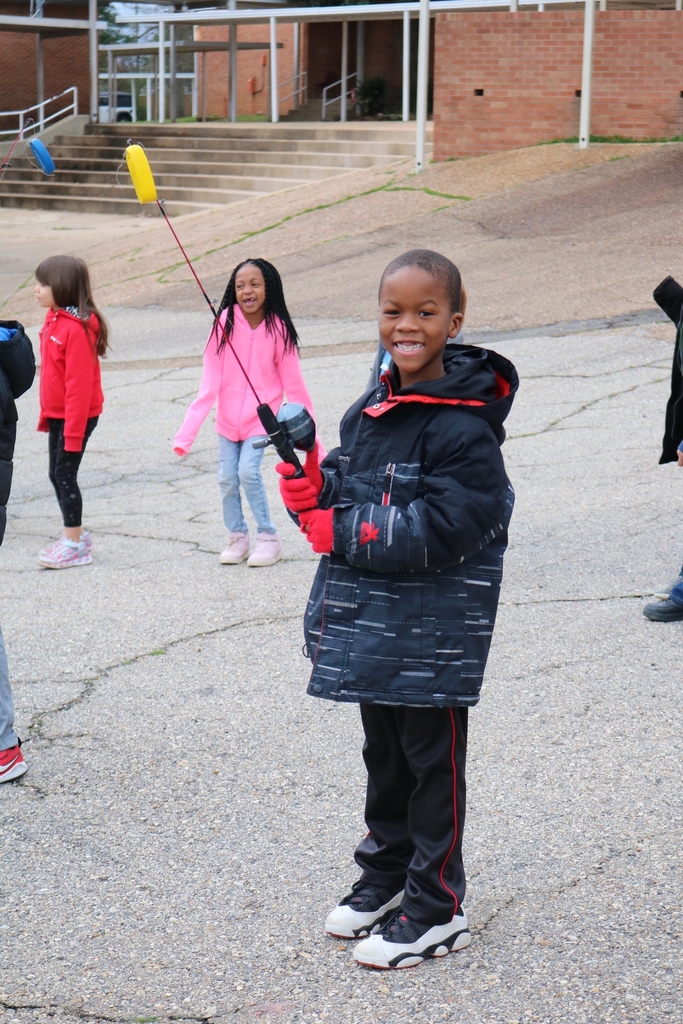 When you lose your teeth on the day Dr. Alford comes to visit, you get your picture taken together!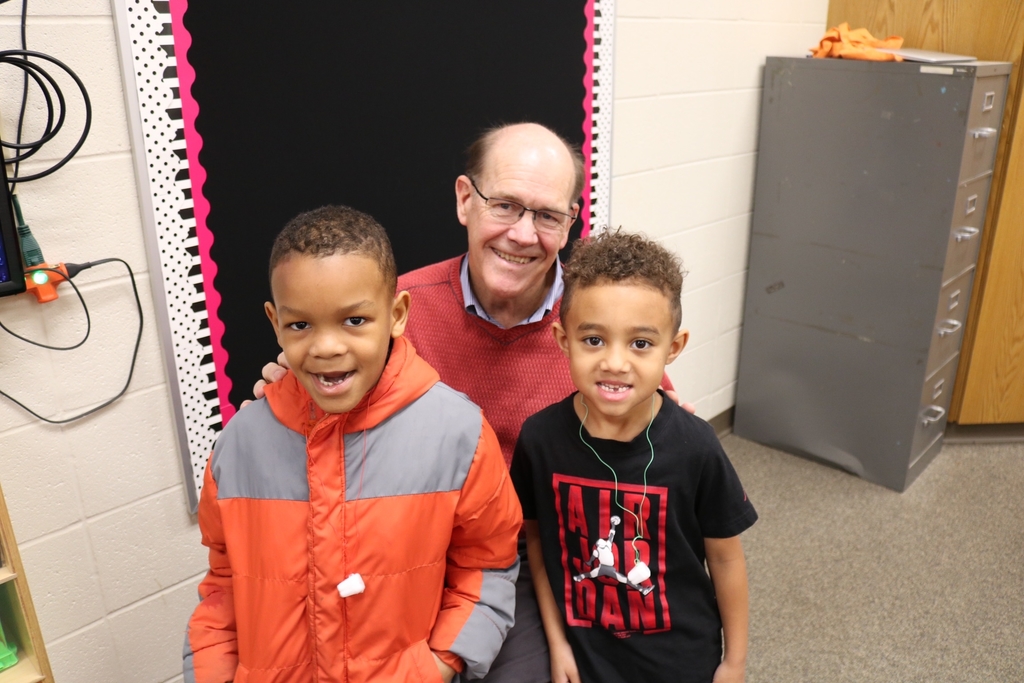 Honoring Ms. Betty Johnson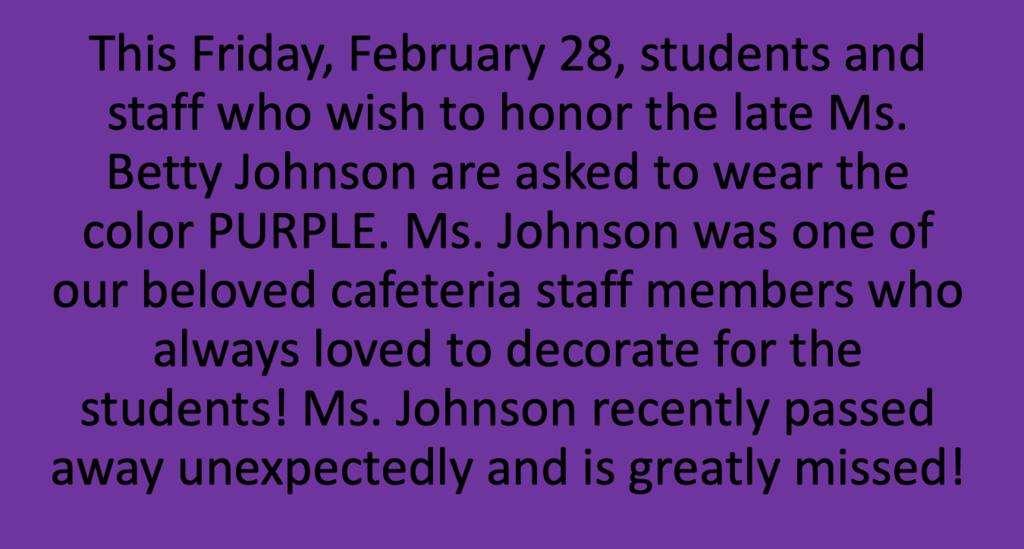 FUMC Panther Partner Dr. Alford visited the kindergarten today to talk about the importance of dental hygiene! Teachers were able to take what they learned and transfer it into their phonics lessons! Placement of lips and teeth is essential for speech!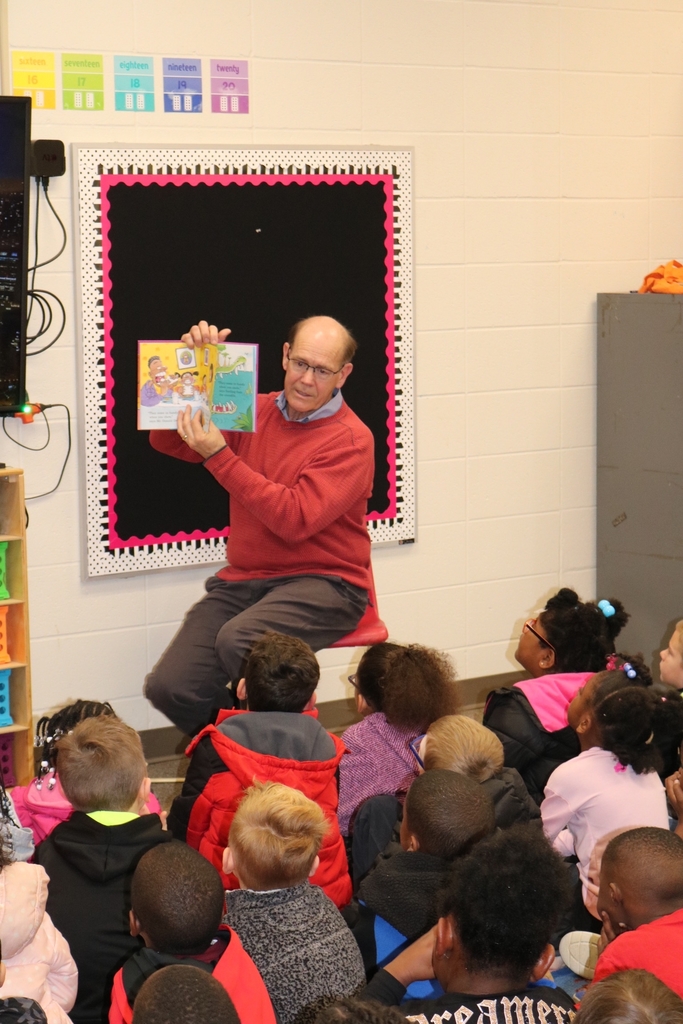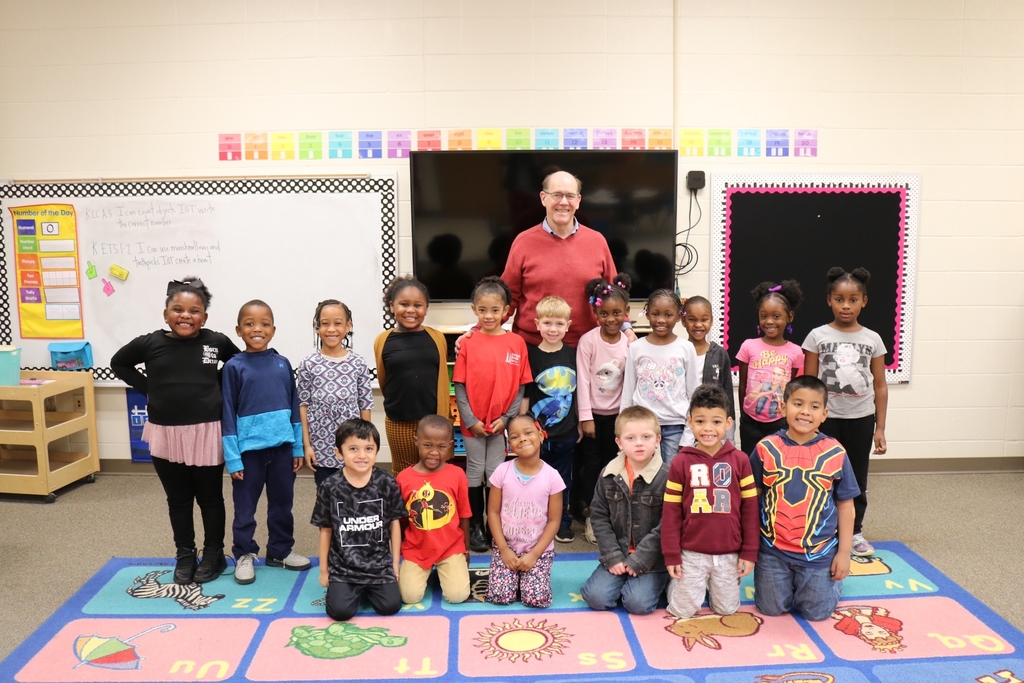 Public Schools Week - February 24-28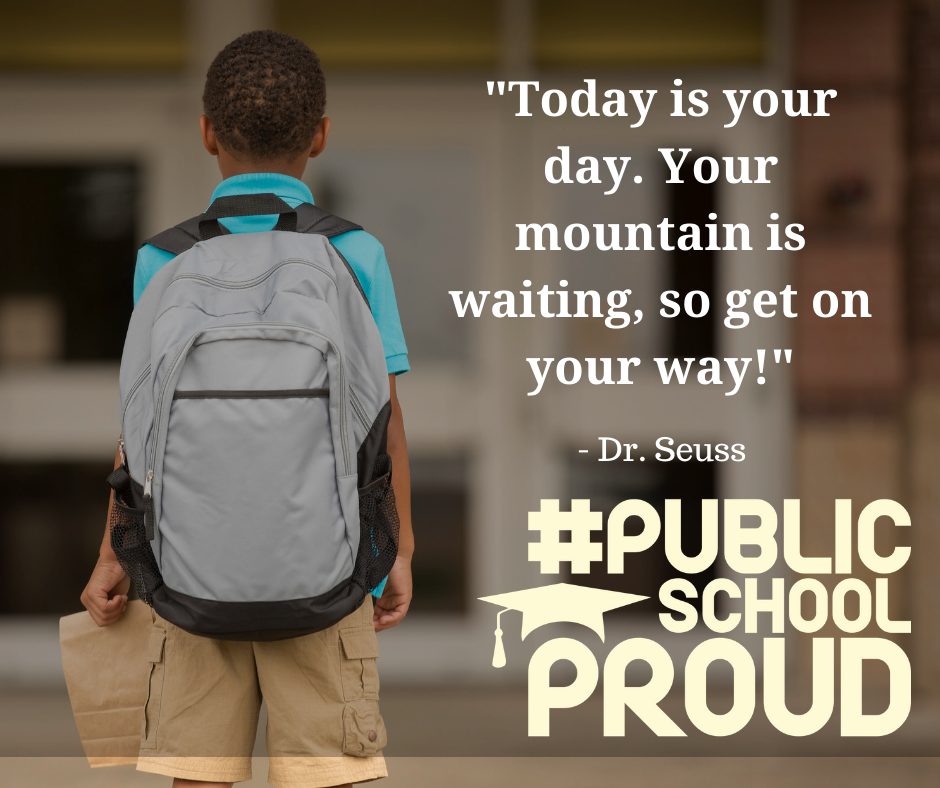 FUMC Panther Partner Mrs. Tye taught table etiquette today!